Daily COVID cases remain low for Lancaster County
Daily COVID-19 cases have remained low in Lancaster County with many people recovering as well.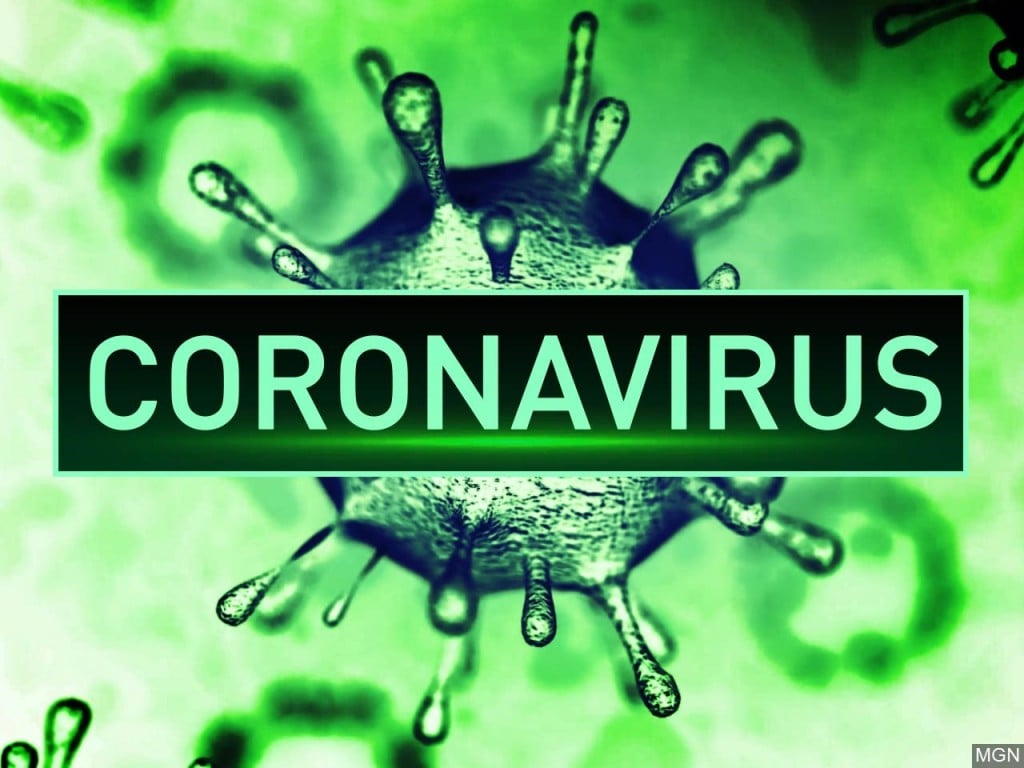 LINCOLN, Neb. (KLKN) — Sunday, Lincoln-Lancaster County Health Department (LLCHD) announced 28 new coronavirus cases in the community.
This brings the total number of residents in the county who have tested positive for the virus to 27,850.
See also: Governor Ricketts' talks criminal justice reform, defends new vaccine plan
No new deaths were reported, keeping the total at 217. So far, this week's positivity rate is 22.5%.
Nearly 12,780 people have recovered from the virus, with more than 65,000 vaccines administered- and this number doesn't include the more than 4,500 healthcare workers who received their second vaccination at the Pinnacle Bank Arena clinic.
See also: WATCH: Two women busted after faking being grannies to get COVID vaccine