DEA seizes one-and-a-half million lethal fentanyl doses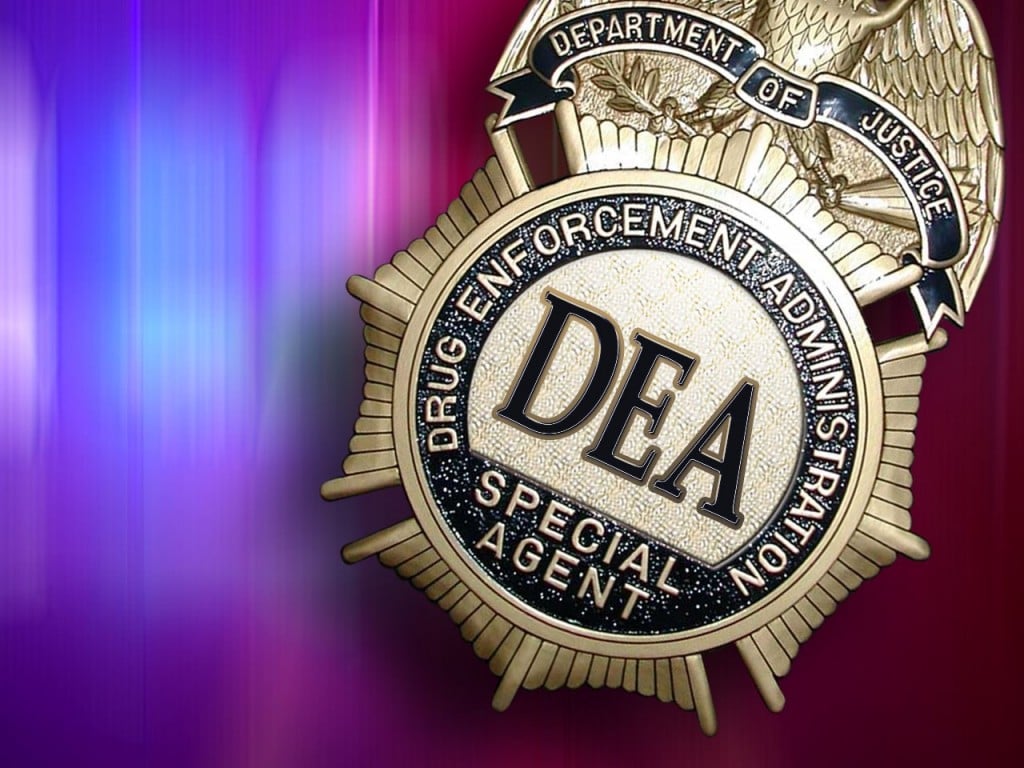 OMAHA, Neb. (KLKN) – In 2020 the Drug Enforcement Administration (DEA) investigators in Nebraska took one-and-a-half million lethal doses, 2.5 kilograms, of fentanyl off the streets. In addition, 1,000 fentanyl-laced counterfeit pills were seized.
See also: Wife of drug kingpin El Chapo arrested on US drug charges
The DEA says fentanyl is up to 100 times stronger than morphine, the equivalent of a few grains of salt could kill you.
"We want to make people aware of the fact that pills purchased off of the street should be considered incredibly dangerous and potentially lethal," Omaha Division Special Agent in Charge Justin C. King said. "The makers of counterfeit pills are not careful or precise in their measurements. One pill may have 1 milligram of fentanyl, while another from the same batch may have 3 milligrams, or enough to kill a person."
Meth seizures reportedly jumped 68% in 2020, totaling 421 lbs. While marijuana seizures were more than six times higher than the year before with a total of 4,644 lbs found. Meth and marijuana were the most common drugs confiscated in 2020. The total street value of these seized drugs is more than $13 million.
"Last year's drug trends were interesting to follow as drug trafficking organizations adjusted to the COVID pandemic by changing prices and finding new ways to push their dangerous products into Nebraska," SAC King said.