Dealing with election anxiety? An official gives tips to fight off depression
How are you dealing with election anxiety? Channel 8 viewers sent photos of adoptions finally passed, pets, and sweet moments.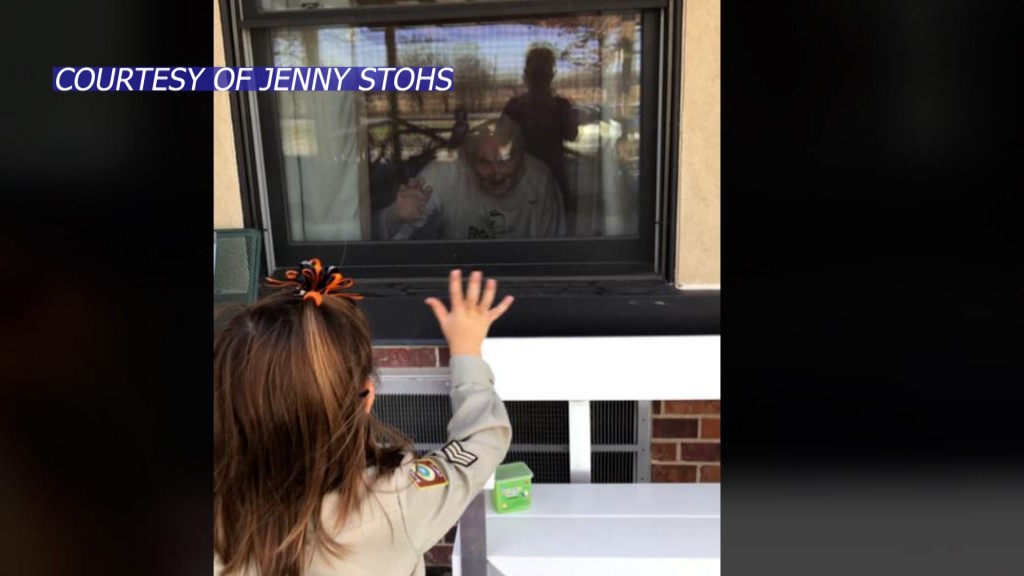 LINCOLN, Neb. (KLKN) — Officials say anxiety for the public has risen as we all wait for election results, all while in the midst of a pandemic.
As America waits for the final results of the presidential election, officials say it can cause depression.
"We have two situations here," said Dr. David Miers, Bryan Health. "We have the pandemic, and we have the election and we have two stresses compounding together on us. That becomes overwhelming for some individuals."
Dr. Miers says while dealing with those feelings of anxiety, it's important not to let anger take over.
"Avoid political arguments," said Miers. "Avoid getting into discussions with individuals who might be on the other side of your own political views. That just creates additional stress and anxiety."
He adds it's important that you eat healthily, sleep well, and exercise but also monitor how much you check your phone for results.
"It is important what the final answer is going to be, but you will know once we have an answer," said Miers. "You're going to hear the answer."
Miers says to focus on activities and people that make you happy more than the election. We asked some of our viewers on Facebook to send us photos of what makes them happy this year.
You sent us photos of adoptions finally passed, your pets, and sweet moments.
"We just need to reach out to those around us and there's a lot of folks going through stress right now," said Miers. "You know, even though we're going through stress as an individual, it is important that we take care of ourselves."
If you need more helpful resources, Bryan Health's counseling number is 402-481-5991. For substance abuse, 402-481-5268 and if you are having suicidal thoughts or need immediate help, Bryan Health's mental health emergency room is open 24/7.