Deb Haaland confirmed as first Native American Cabinet member
In a history-making move, the Senate voted 51-40 to confirm Deb Haaland as the interior secretary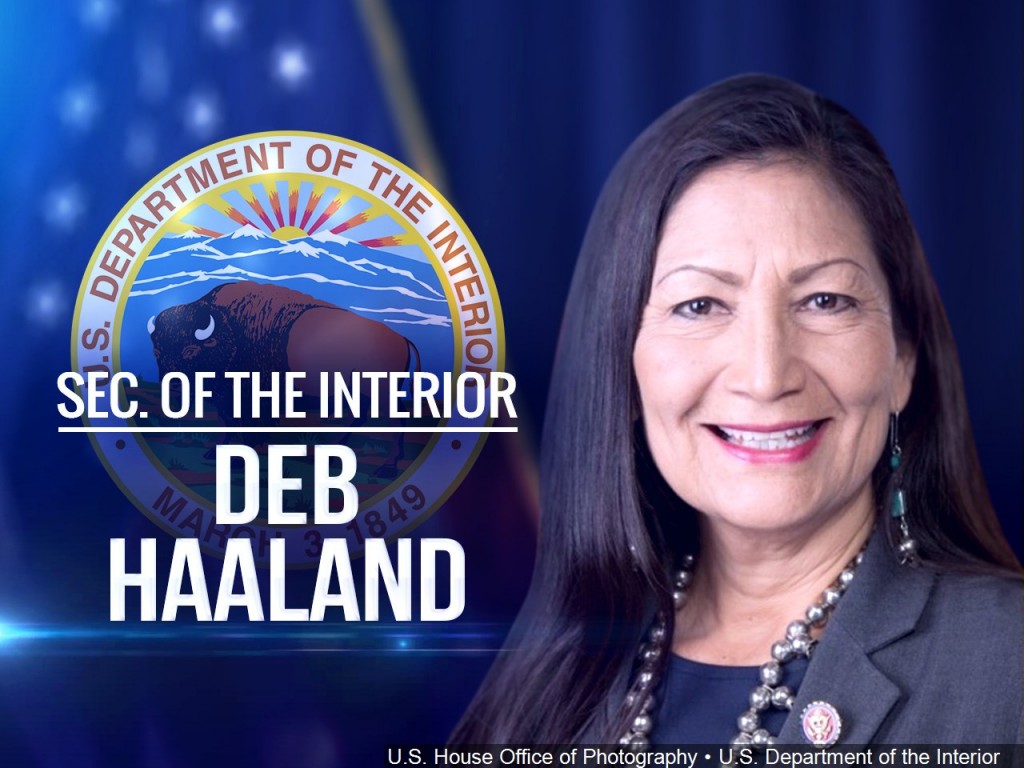 WASHINGTON (KLKN)- Deb Haaland was confirmed as the first Native American Cabinet member by the Senate on Monday night, the vote was 51-40.
This isn't the first time Haaland has made history though. She was elected to the House of Representatives in 2018, the vote was also 51-40.
This made her one of the first of two female Native Americans in Congress. Before seeking federal office, she served in New Mexico state politics and is an enrolled member of the Pueblo of Laguna tribe.
MORE: Biden taps Gene Sperling to oversee COVID-19 relief package
Many Republicans tried rejecting Haaland early on though. John Barrasso, (R, Wyoming), one of the top Republicans on the Senate Energy Committee, tried branding her as a "radical selection". During her nomination, he even said that she would support policies that would take a "sledgehammer" to Western jobs.
An original proponent of the House's Green New Deal, Haaland has opposed pipeline projects like the Keystone XL pipeline. In 2016, during the protests of the Dakota Access pipeline, she camped with the Standing Rock Sioux in opposition to the pipeline.
On December 17, 2020, Haaland tweeted, "A voice like mine has never been a Cabinet secretary or at the head of the Department of Interior."
A voice like mine has never been a Cabinet secretary or at the head of the Department of Interior.

Growing up in my mother's Pueblo household made me fierce. I'll be fierce for all of us, our planet, and all of our protected land.

I am honored and ready to serve.

— Deb Haaland (@DebHaalandNM) December 18, 2020
Thank you to the U.S. Senate for your confirmation vote today. As Secretary of @Interior, I look forward to collaborating with all of you. I am ready to serve. #BeFierce

— Deb Haaland (@DebHaalandNM) March 15, 2021