Delta Air Lines to hire 1,000 new pilots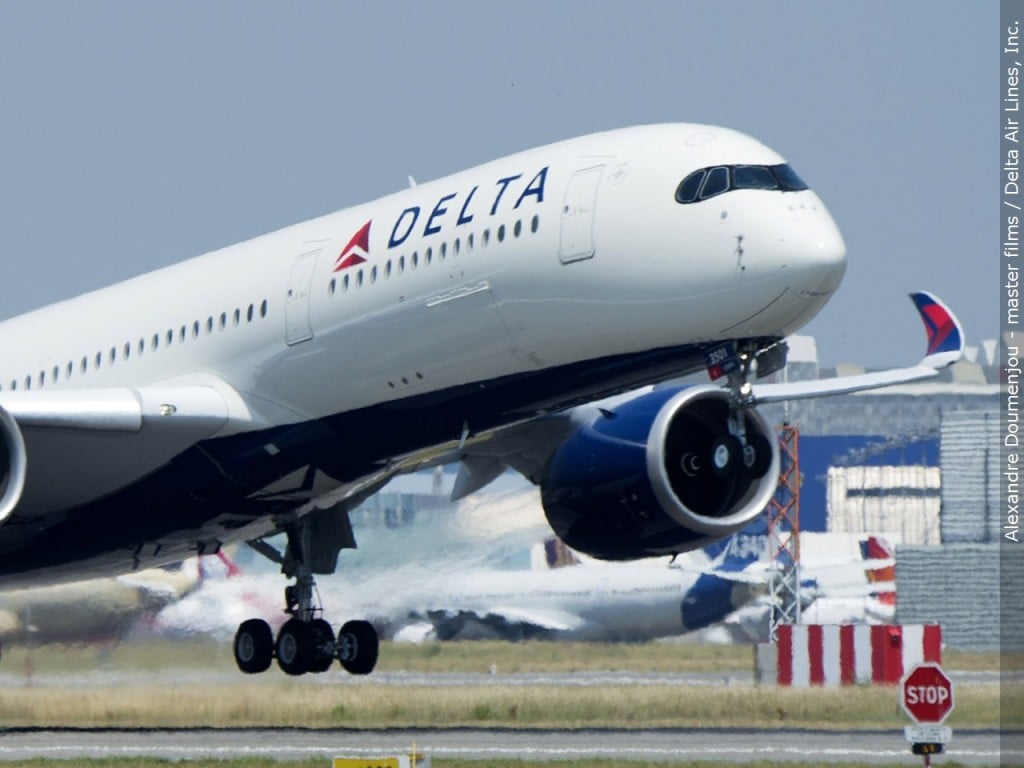 (CNN) — Good news, Delta Air Lines plans to hire more than 1,000 pilots by next summer.
See also: American Airlines canceling hundreds of summertime flights
In a company memo, Delta's head of flight operations said air travel is bouncing back from the pandemic. The official added the airline needs to foster a strong pipeline of pilot candidates to support future demand.
See also: VIDEO: Frustrated travelers stuck in long lines following Southwest Airlines' ground order
On Sunday, the Transportation Security Administration reported screening 2.1 million people at airports across the country- the most since March 7 of 2020.
See also: Airline coalition pushes for stricter punishment for unruly passenger