Democrats to propose Biden's immigration reform bill
The U.S. Citizenship Act of 2021 is the most ambitious reform proposal put up against the Trump Administration's border policies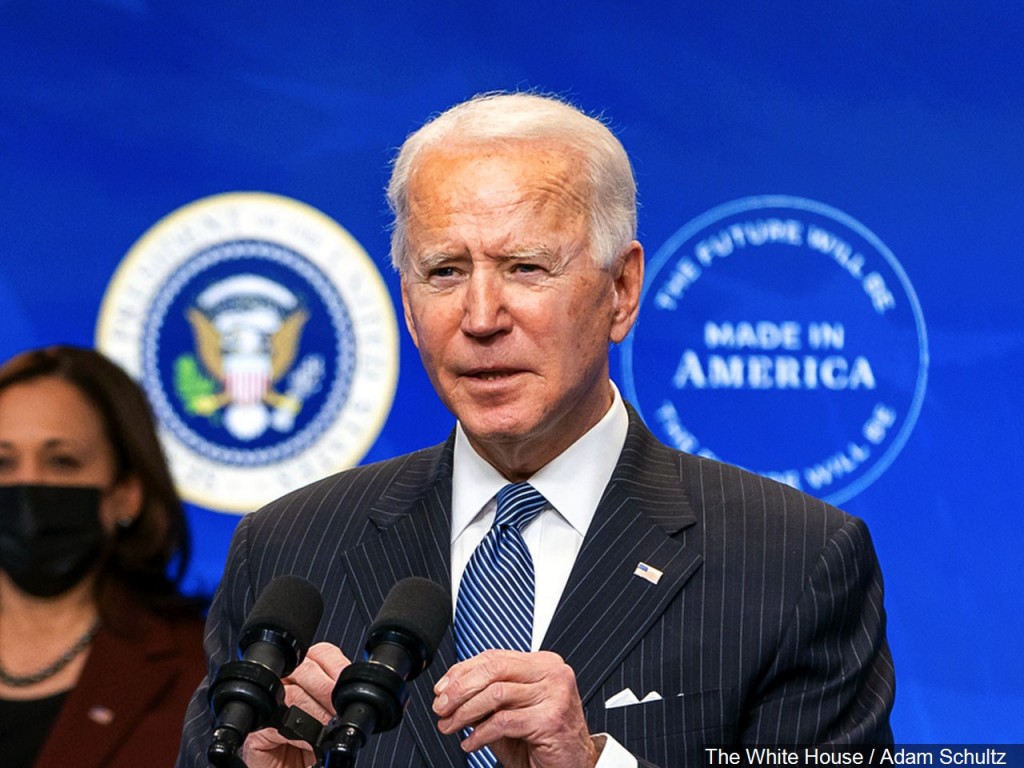 LINCOLN, Neb. (KLKN)- On Thursday, Democrats will be introducing their version of the immigration reform legislation, the U.S. Citizenship Act of 2021, which is essentially a compilation of the priorities introduced by President Biden on day one of his presidency.
BACKGROUND: Biden to sign on immigration reform
Although many in the Biden administration have suggested they'd be okay with bits and pieces of this legislation, many involved with it say they're committed to a "single legislative push" for now.
So far, this is the most ambitious reform proposal meant to derail the Trump Administration's border policies previously implemented.