DHHS urges Nebraskans to avoid three C's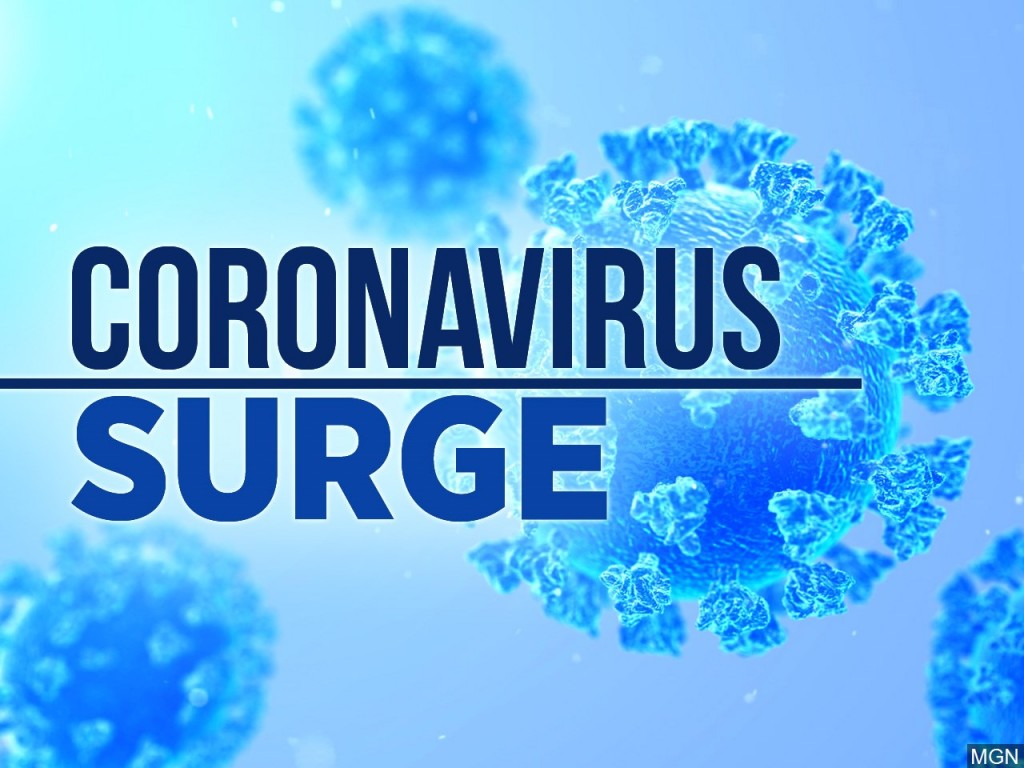 LINCOLN, Neb. (KLKN) — With 40 coronavirus deaths reported statewide within the last seven days and a case total above 74,000, the Nebraska Department of Health and Human Services (DHHS)  released a statement urging Nebraskans to remember the three C's.
"Our behaviors are affecting the spread of COVID-19 in our communities and the actions we take now will be reflected in the history of the pandemic in our state. As Nebraskans, we need to band together to stop cases from climbing and reduce the record number of hospitalizations," said Dr. Gary Anthone, Chief Medical Officer and Director of Public Health for DHHS. "Every one of us should avoid the three Cs – crowded places, close contact, and confined spaces and continue to wear a mask, watch your distance and wash your hands."
RELATED CONTENT: Five COVID deaths reported in Lancaster County
Two weeks ago, the state's daily average of positive cases was 852. Last week, that number spiked, increasing to 1,240. While daily hospitalization increased nearly 240, for a state total of 673.
According to the Center for Disease Control and Prevention (CDC) risk factors for the coronavirus are smoking and obesity.
These factors can increase your risk of lung illness if you do contract the virus.
Also, regularly removing a face mask to smoke or vape increases a person's risk of catching or transmitting COVID-19.
RELATED CONTENT: CHI Health adds visitation restrictions due to growing COVID cases
Common symptoms of coronavirus include fever or chills, cough, difficulty breathing, tiredness, muscle aches, headaches, loss of taste or smell, sore throat, runny nose, nausea or vomiting, and diarrhea.
If you would like to get tested, visit testnebraska.com to schedule a free appointment.