DOCUMENTS: Former Beatrice educator researched sex with minors, other topics before arrest
Casey Schaefer, 28, was arrested last week for enticement and child abuses charges.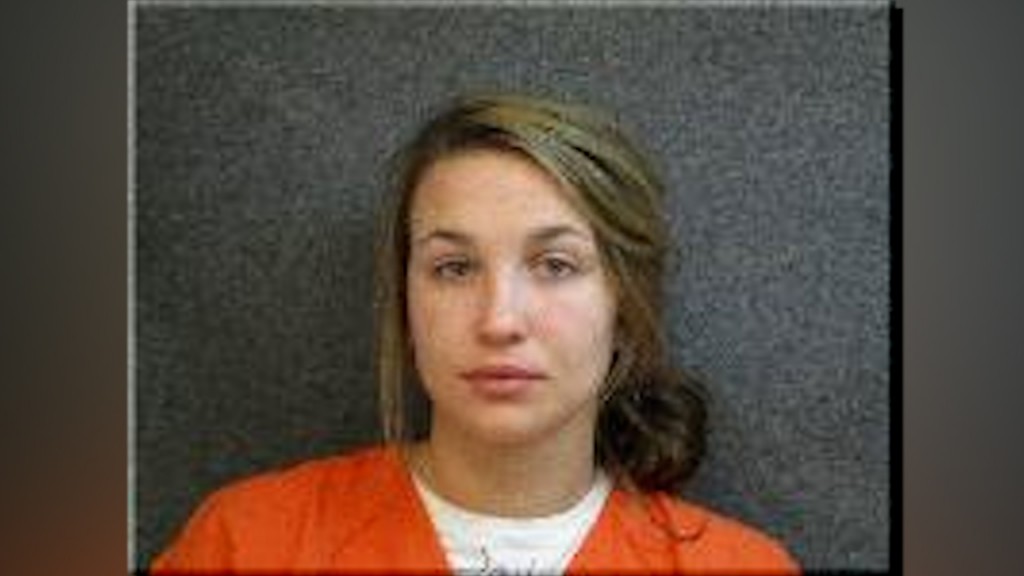 LINCOLN, Neb. (KLKN) – A former paraeducator at Beatrice Public Schools searched online for information about sex with minors and affairs before her arrest, according to court documents. *WARNING: Some of the details of this story may be considered graphic or disturbing. 
Casey Schaefer, 28, was arrested last week for enticement and child abuses charges.
Authorities are investigating a potentially inappropriate relationship between Schaefer and a 14-year-old she was reportedly able to have one-on-one contact with during school hours.
Investigators say Schaefer's husband tipped them off to contact between Schaefer and the boy, saying she had been acting differently in recent months.
According to court documents, Schaefer's husband told investigators Schaefer had possibly been video chatting with the boy while taking hour-long showers "with her radio turned up loud and the window shade pulled."
He also told investigators Schaefer looked up things on her phone including "The Criminal Act of Having Sex with a Minor," "The Truth About Age Difference and Relationships," "When do Boys Start Producing Sperms," and other topics related to having an affair, according to an affidavit.
Schaefer also allegedly exchanged messages with the boy where she agreed to meet him in a bath.
Gage County Attorney Roger Harris told Channel 8 Eyewitness News he is awaiting further investigation from law enforcement before making a decision to file charges. He said there is currently no information indicating there are other victims.
Beatrice Public Schools released the following statement Monday morning:
"Beatrice Public Schools continues to investigate the actions of former paraeducator, Casey Schaefer.  BPS continues to work closely with the Beatrice Police Department, and we are deeply appreciative of the work law enforcement has done on this matter.  We will continue to collaborate with all of our stakeholders to continuously address the safety of our students."