Dogs moving into the White House join a long list of Presidential pets
For the first time in 100 years, there hasn't been a dog in the White House during the current administration. Now they return.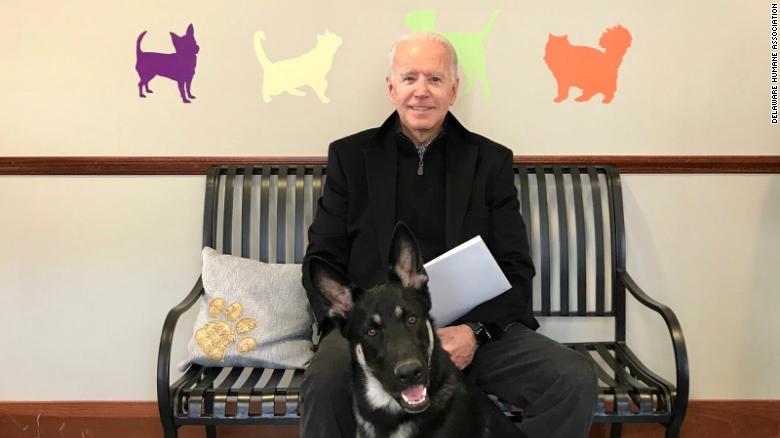 LINCOLN, Neb. (KLKN) – After 4 years without four paws prancing around the White House residence, that's about to change in a Major way. Champ and Major are moving in.
The German Shepard pets of Joe and Jill Biden. Champ is a purebred dog, from a breeder in Pennsylvania, after Barack Obama won the race for President in 2008.
It's Major getting the major attention this year, however. He's going to be the first rescue dog to ever live in the White House. Major was rescued from the Delaware Humane Association in 2018.
The breed of dog, cat, or whatever animal is in the white house, tends to cause a popularity trend across America. So will rescues be the new Best in Show?
The Delaware Humane Association is rescuing this moment to celebrate and host an InDOGuration on January 17. Anyone can attend, with a donation, of course.
The invite reads:
Delaware Humane Association & Pumpkin Pet Insurance invite you + your pup to the world's largest virtual party for dogs in honor of Major Biden's Indoguration. Join us to celebrate the first-ever shelter pup to become First Dog and raise funds to help more DHA shelter animals like Major live the American Dream! To claim your spot, simply donate $10 or more to DHA today.
We haven't had a dog in the White House since Barack Obama's presidency, but here's a look back at some of the top dogs and cats of the white house over the years.