Don't go west this weekend as major storm is on the way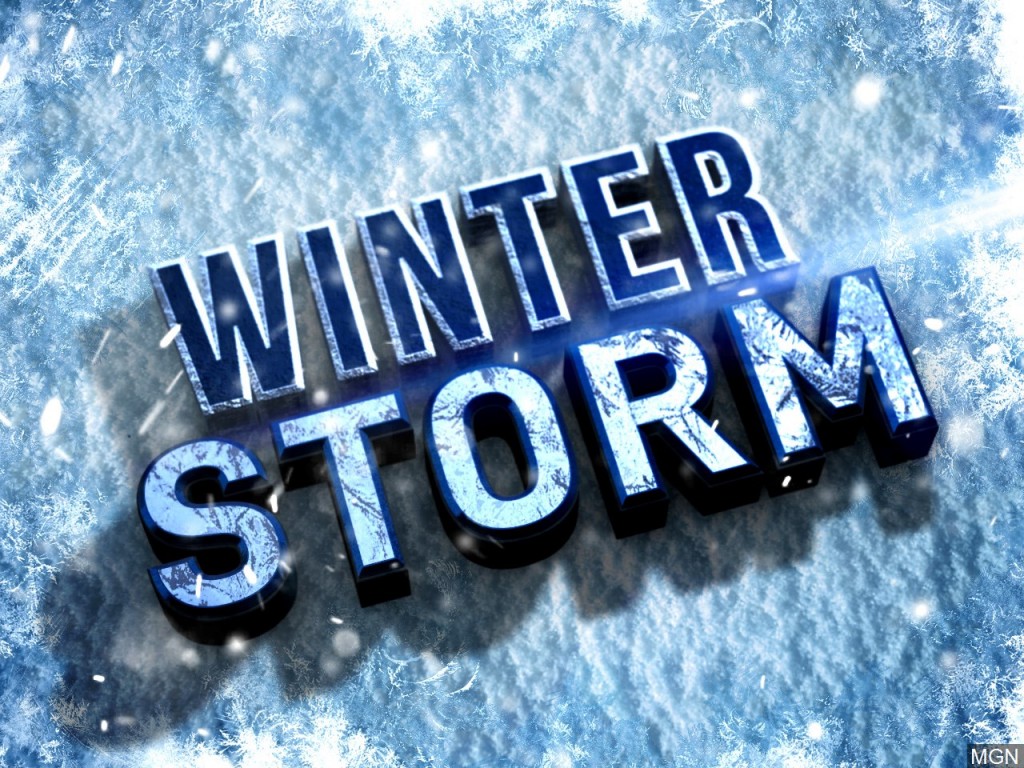 LINCOLN, Neb. (KLKN) – A weekend storm that could be historic is going to make westward travel from Lincoln very challenging, if not impossible, for those wanting to head into Colorado or Wyoming.
Nebraska Emergency Management says travel is not advised this weekend in the Panhandle area. Nebraska State Patrol says the farther west you go, the more likely you are to see road closures.
Some updates from @NWSCheyenne on the major winter storm expected tonight through the weekend.

Please plan ahead and avoid travel in the affected areas during this storm. Travel will be difficult to impossible in areas of the Panhandle, Wyoming, and Colorado. pic.twitter.com/U49HzfoSFx

— Nebraska State Patrol (@NEStatePatrol) March 12, 2021
The Lincoln area could see heavy rainfall throughout the weekend, but check our WEATHER PAGE anytime to see the latest forecast.
Cheyenne, Wyoming, could see up to 36 inches of snow. Denver is looking at a possible 24 inches and Boulder, Colorado up to 30 inches.
In Colorado, the National Guard has been activated. Governor Jared Polis said "We are activating the National Guard for search and rescue, but you don't want to have to be one of those that searched for and rescued. It's better to be safe at home or in a place where you could remain for a day or two until the weather passes over."
If you are traveling this weekend or know someone who is, check out the FAA Flight Delay Information page.
---
You can stay on top of all the latest news by downloading the KLKN App or just scan this code with your phone camera.