'Don't let those feelings stay inside': How to move forward after witnessing trauma 
Lincoln woman says she will never forget O Street crash.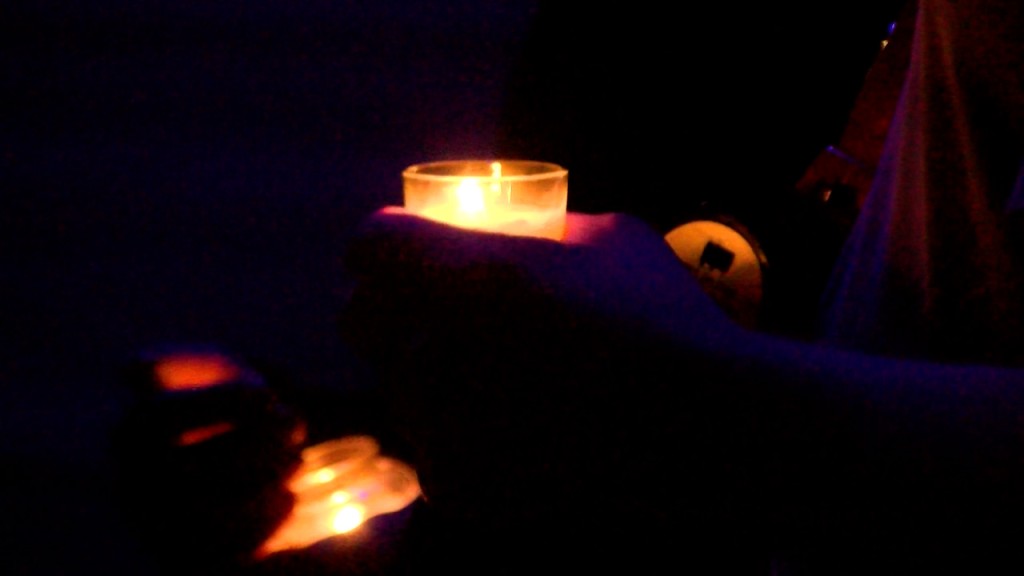 LINCOLN, Neb. (KLKN) – Amber Vacek of Lincoln was watching cars cruise O Street on Sunday night when things turned deadly.
She saw a crash that left two people dead and 20 others injured near 52nd Street.
She recalls that the chaos – people screaming and crying – left her feeling paralyzed.
Vacek said what she saw this Memorial Day weekend is something she will never forget.
"It's something I am going to live with for the rest of my life," she said. "Every time I hear sirens, firetrucks, ambulances, it's just a flashback, directly back to that point."
But health officials say, as hard as it sounds, there is a way to move forward after witnessing a tragedy like that.
Dr. Dave Miers, the director of behavioral health at Bryan Medical Center, said talking about it with people you trust is key.
"It's important you talk to people, that you don't let those feelings stay inside, that you do avoid using alcohol or other types of substances, that you stay active, that you do the things that you normally like to do and enjoy," he said. "Use your support system."
Miers said that the feelings and thoughts you feel after seeing tragedy are valid and that they usually pass within a few days to a few weeks.
But if they continue for months, and they start affecting your daily routine, Miers recommends talking with a health professional.
"You might be looking at post-traumatic stress disorder, some type of traumatic disorder, PTSD," Miers said. "And that's where it's important then to talk to a professional to help you through those signs and symptoms."
There is treatment for PTSD.
And for the dozens of people who witnessed the chaos on O Street, know that there is hope, help and healing.
"A lot of people are shooken up, and it's traumatic," Vacek said. "It's going to stick with a lot of people around here for a very, very long time."
Lincoln has many resources for those looking for help.
Here is a good place to start.