Dreaming of a white Christmas? Here's how likely it is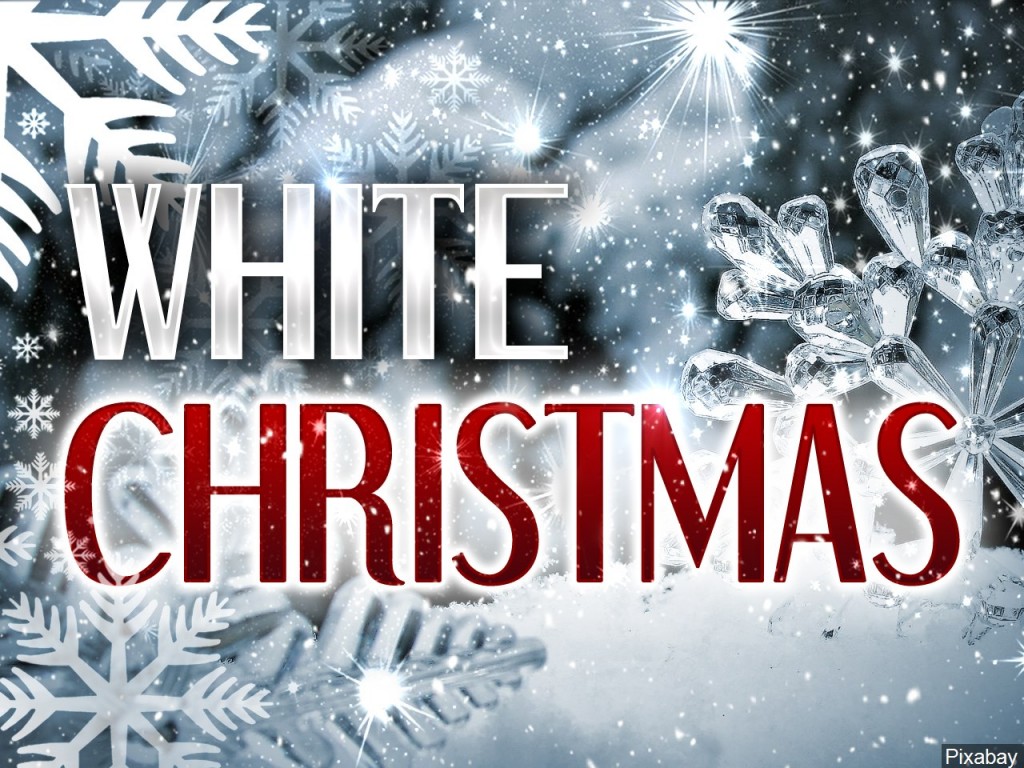 LINCOLN, Neb. (CNN) — Bing Crosby always dreamed of a white Christmas, but did you know there's an actual scientific definition of a 'white Christmas'?
The National Oceanic and Atmospheric Administration (NOAA) define it as having one inch or more of snow on the ground Christmas morning.
Using statistical data gathered between 1981 and 201o, NOAA found only about a dozen states have more than a 70% chance of waking up to snow each year.
This probability was calculated from observations at nearly 10,000 official weather stations across the nation.
So, who has the best chance at a white Christmas? NOAA says it's residents in the Mountain West, Upper Midwest, and Interior of the Northeast.
Click here to learn more.