Driver sentenced for fatal DUI crash involving Lincoln man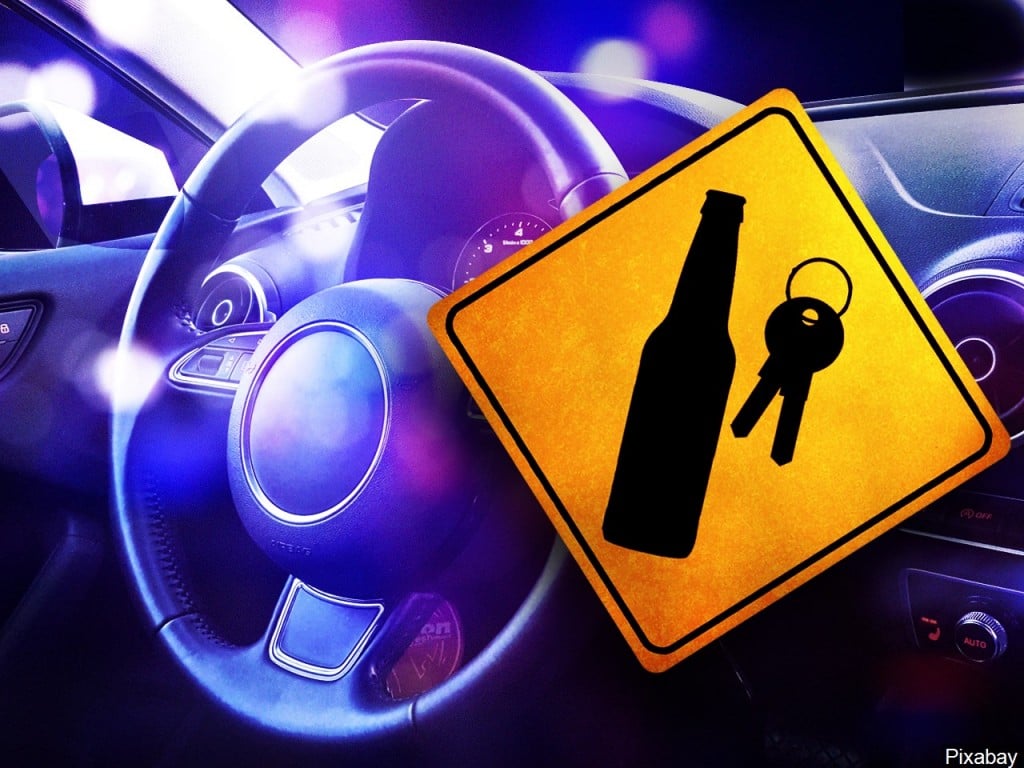 SARPY COUNTY (KLKN) — Kenisha Prentice, 25, was sentenced in Sarpy County Monday for her role in the fatal crash involving a Lincoln resident.
Prentice was sentenced for four offenses: DUI – Motor Vehicle Homicide, DUI Causing Serious Bodily Injury, DUI 2nd Offense, and Following Too Closely. She had previously pled guilty to these charges.
In total, she could serve 6.5 to 13 in prison and pay $550 in fines. Her driver's license will also be revoked for 15 years.
The crash happened the night of Feb. 9 when Prentice and friends were driving back from a party where they had been drinking. Prentice ultimately crashed into a stalled vehicle in the right lane of I-80, near the Hwy 370 on-ramp. The stalled vehicle did have its emergency flashers on.
The driver, 67-year-old Nabil Shokai of Lincoln, and passenger, 74-year-old Kalul Bor, of the stalled vehicle suffered critical injuries. Shokai would later die at the hospital.
Bor did survive but suffered a traumatic brain injury.
Prentice's blood alcohol content was .17, over twice the legal limit.
"This case illustrates the tragic and serious consequences of drunk driving," said Deputy County Attorney Michael Mills. "Lives were irretrievably broken because of the bad choices made by Ms. Prentice."