Escaped inmate from Lincoln taken back into custody, officials say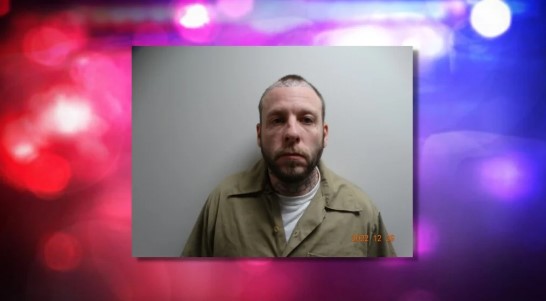 LINCOLN, Neb. (KLKN) — An inmate who escaped custody at the Community Corrections Center in Lincoln (CCC-L)  last week has been arrested.
Officials say Christopher Foster was taken back into custody by Omaha Police on new charges on Feb. 10.
Foster initially went missing on Feb. 8 when he removed his electronic monitoring device and left the facility. He started his sentence of four to six years for possession of a deadly weapon by a prohibited person out of Douglas County on Jan. 5, 2021.
In a press release, CCC-L officials say inmates are allowed to participate in work opportunities, attend school and religious services with prior approval and without direct supervision.