'Every week it seems to be more': COVID testing on the rise in Nebraska 
More testing sites will be popping up around the state to make sure all Nebraskans can get a test.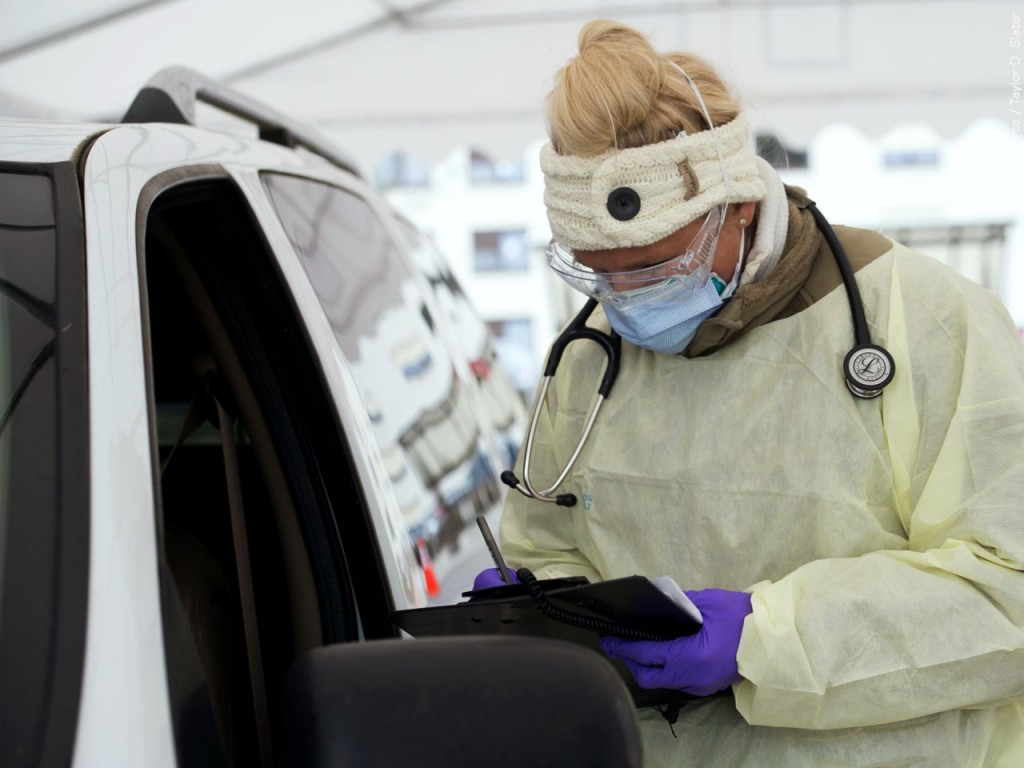 LINCOLN, Neb. (KLKN) – COVID-19 testing has been very popular since the virus started surging again last month and it shows no sign of stopping.
"It's certainly increasing, every week it seems to be more," Dr. June Steely, Medical Director of Nomi Health said.
Nomi Health, the company that formally worked under Test Nebraska, has stuck around long after the program ended in July. They have been testing Nebraskans daily for the virus as the Delta variant has surged around us.
Since the beginning of August, the company has done over 16,000 COVID tests between Oakview Mall in Omaha and Gateway Mall in Lincoln.
Nomi Health went from 10 COVID tests on August 9th, to 913 tests in one day on September 7th.
And they only expect the testing numbers to rise.
President Biden announced in the beginning of the month that all businesses with more than 100 employees would be required to get the COVID-19 shot or test for the virus weekly.
A rule that could affect nearly 80 million people, some right here in Nebraska.
"And that's why we wanted to provide an option that was convenient and close to people's homes so they can get that done," Steely said. "We want to be prepared to help people do that, at their convenience."
As Nomi Health prepares for more testing, two more sites are popping up in Nebraska.
Starting Wednesday, a site will open in Scottsbluff. And next week, a site will open in Grand Island.
In order to test, you're encouraged to make an appointment: https://testing.nomihealth.com/easy_registration/139/onsite.