VIDEO: Health professionals discuss minority outreach for COVID-19 vaccine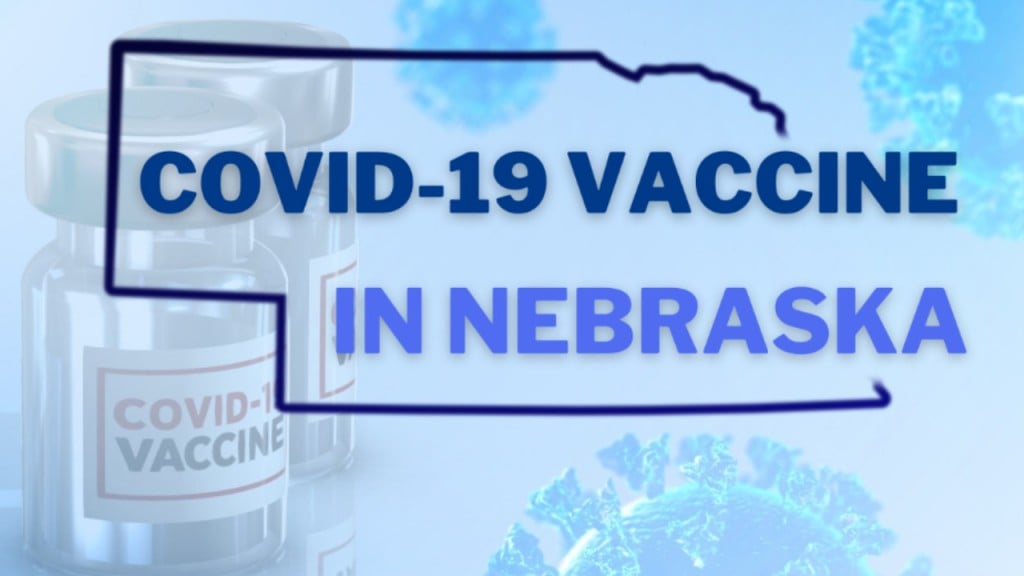 LINCOLN, Neb. (KLKN) — The Nebraska Department of Health and Human Services (DHHS) holds a Facebook Live event addressing the state's vaccine distribution, as a part of an ongoing series.
DHHS CEO Dannette R. Smith and Office of Health Disparities and Health Equity Administrator Josie Rodriguez will be discussing DHHS's minority outreach regarding the vaccine.
Within the last seven-days, about 134,000 people have registered for the vaccine through DHHS's website.
After reviewing their research, DHHS says it's time to focus on minority populations.
DHHS's research shows that "racial-ethnic minority populations were being very much impacted by this virus," as stated by Rodriguez.
Nebraska's Hispanic population is about 10% of the state, Rodriguez said "we saw high numbers in positivity rates, 48% Hispanics at the time."
According to DHHS's COVID-19 Vaccinations Dashboard, out of the 149,087 first vaccine doses given only 3.3% identified as Hispanic, 2.5% African American, 1.5% Asian, and 0.4% Native American.
"These are things that we really need to pay attention to," commented Smith. "And we are starting to do that, not just with the racial-ethnic minority population but all other at-risk population of those that are disabled, blind, hard of hearing."
Cleveland Clinic's Dr. Tosin Goje discusses the importance of minority groups being vaccinated.
They are working to support non-English speaking residents. A Spanish registration portal should be live in the next few weeks.
DHHS will also be partnering with community organizations across Nebraska to provide virtual townhalls concerning the COVID-19 vaccine.
Upcoming events include:
Mount Zion Baptist Church, Lincoln on Feb. 10
NAACP, Lincoln on Feb. 18
Urban.org with the Charles Drew Center, Omaha on Feb. 23
Multicultural Coalition, Grand Island on Mar. 13
Times have yet to be released.