FEMA to reimburse COVID funeral costs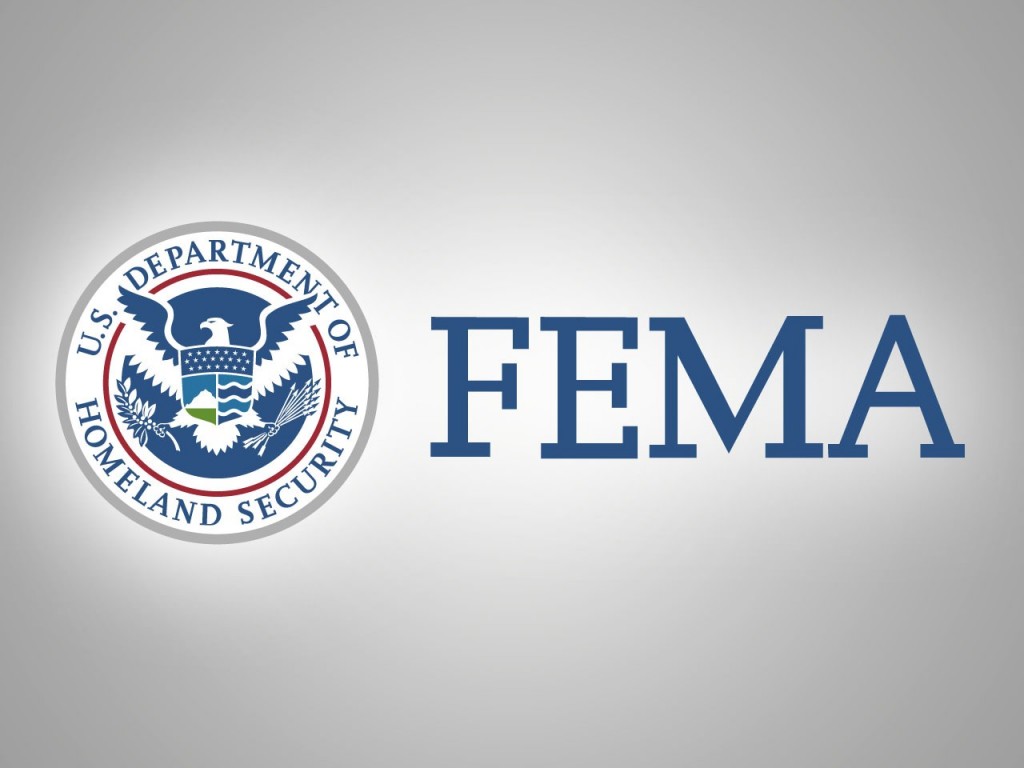 WASHINGTON (CNN) — The Federal Emergency Management Agency (FEMA) is looking to reimburse families of COVID-19 victims for funeral expenses.
The agency posted a message on its website about the Assistance Effort saying it has two-billion-dollars allocated for reimbursements. This money comes from the Coronavirus Response and Relief Supplemental Appropriations Act.
The funds are for individuals and households for COVID-19 related funeral expenses which took place between Jan. 20th and Dec. 31st of last year.
FEMA plans to set up a funeral assistance program in April.
Final guidance for potential applicants will be released soon. In the meantime, FEMA encourages those who have COVID-19 funeral expenses to gather and save relevant documents.