Fight between siblings leads to threats with a loaded gun, Lincoln Police say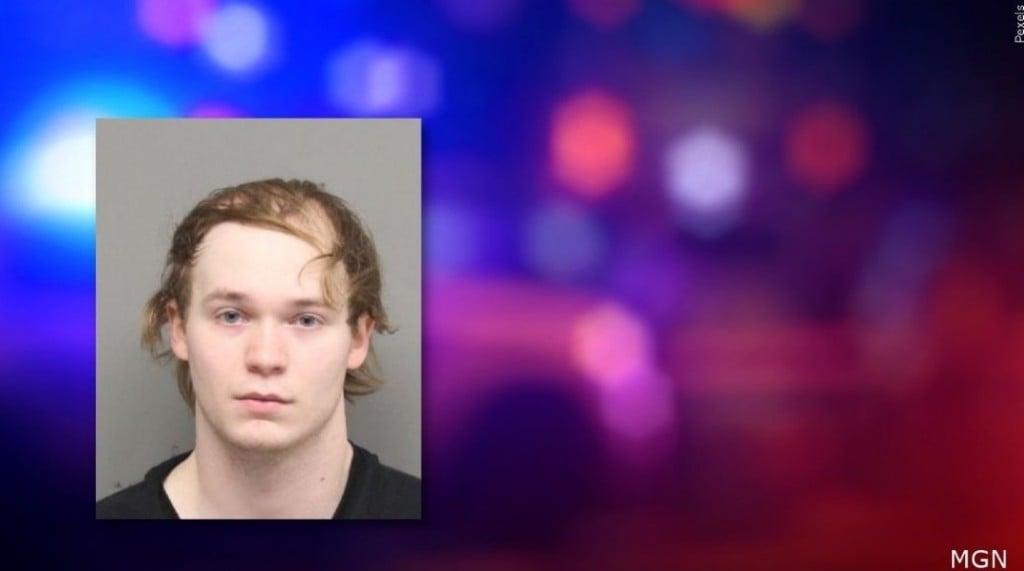 LINCOLN, Neb. (KLKN) — A man was arrested early Friday morning after fighting his brother and pointing a gun at people in his home, Lincoln Police say.
Officers were called to a home near 53rd Street and Old Cheney Road just after 3 a.m. on a report of two siblings fighting.
One of the siblings, 19-year-old Christian Furtwangler, had been pointing a loaded firearm at others in the home, according to police.
Upon arrival, officers discovered the 18-year-old younger brother beaten with blood coming from his mouth. He was taken to the hospital and treated for injuries.
No shots were fired, and officers were able to recover a 9 mm handgun from the scene.
Furtwangler was arrested on suspicion of use of a weapon to commit a felony and terroristic threats.