Firefighters gear up for brutal wildfire season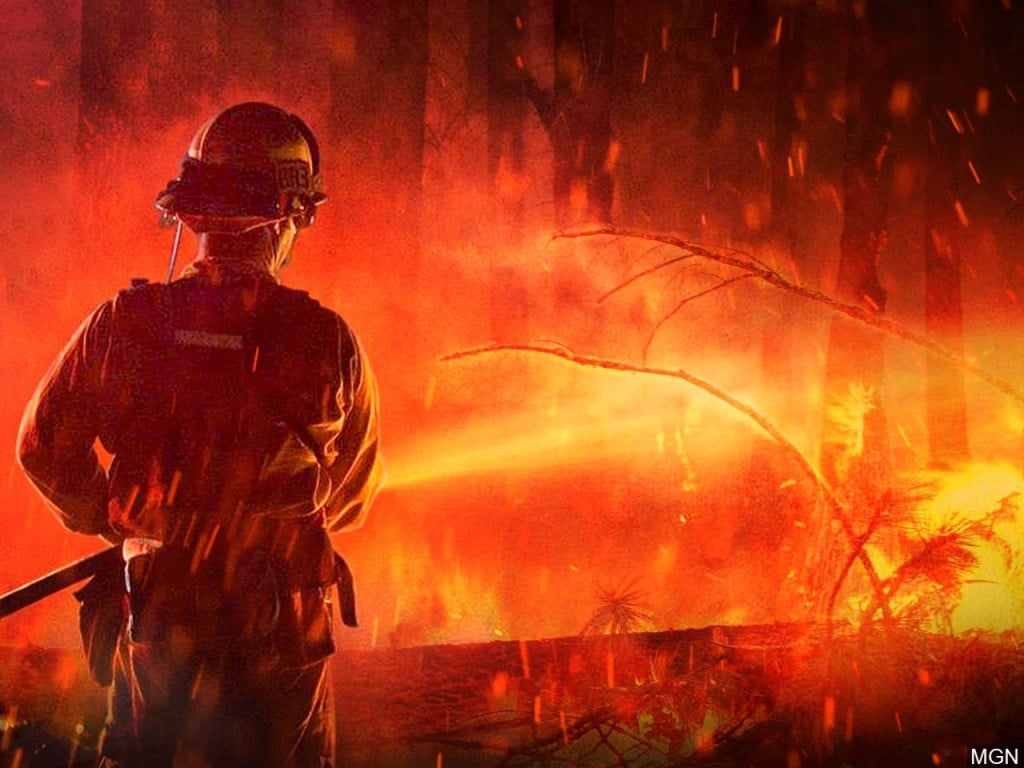 (CNN) — Dry soil, plants, and grass plus a dangerous heat wave is baking much of the western U.S. with winds expecting to ramp up in some areas.
Firefighters are worried they're in for another brutal wildfire season as wildfires spark in a number of states.
Angeles National Forest Fire Chief Robert Garcia said, "We're easily a month or more ahead of fire weather conditions for this time of year."
In fact, from Jan. 1 to June 11 of this year, more than 833,000 acres have been burned in nearly 27,000 fires across the nation.
During the same time period last year, it was only about 658,000 acres in more than 20,000 fires, as reported by the National Interagency Fire Center (NIFC).
NIFC is actively tracking 25 fires in eight states. Seven of these fires are in Arizona, including the Telegraph fire which has burned more than 100,000 acres.
"The system of resources become strained when multiple regions are active like we're starting to see already," commented Garcia.
Making things worse- drought and heat. By the end of the week, more than 250 heat records could be tied, fueling the fire- literally.
Gracia explained, "We reach a point across multiple western states where there's, no matter how many we have, there's not enough fire engines to put one in every driveway."