First interview with new Lincoln Transportation and Utilities Director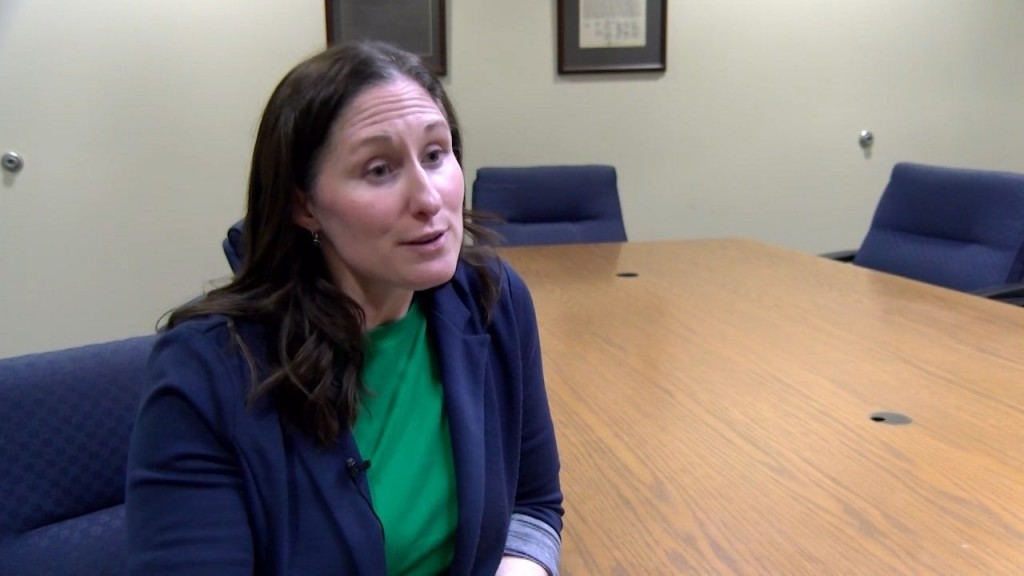 Elizabeth Elliot sat down with Channel 8 to discuss her goals for the city as she becomes the new Lincoln Transportation and Utilities Director.
"Increase the communication and the education. Trying to get more interaction with the community so they know what's the future for the city," Elliot said.
When asked about the 800 complaints the city received last month when many Lincoln residential streets were covered with sheets of ice and what she plans to do for future scenarios, Elliot said she is still working to understand the issue and how the city could improve on similar situations in the future.
Elliot said the cities budget and weather play a big role in those issues.
"We really do work really hard and you know, it's Nebraska. Unfortunately our climate is not conducive to clear roads frequently," Elliot said.
The city does follow a two year plan for budgets, which can present some challenges if they don't anticipate a rough winter.
Elliot, who used to be in the City Attorney's office, says she looks forward to speaking with her employees and learning more about the cities operations.