First Snow of the Season: snow totals and more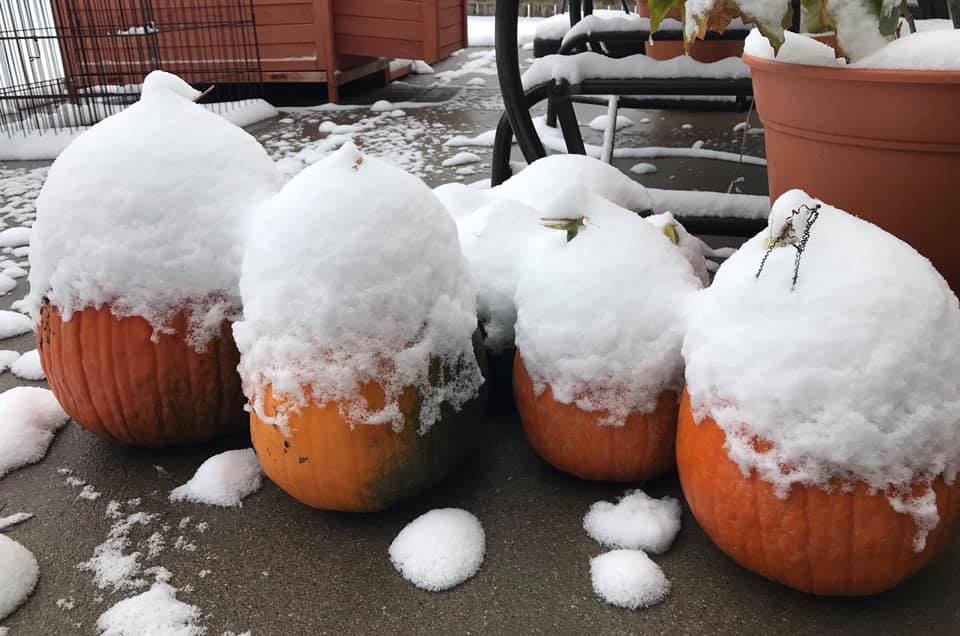 LINCOLN, Neb. (KLKN) – A powdery snow began falling Sunday night and lasted into early Monday morning, officially marking the first snow of the season. Totals were on the mild side if you ask most Nebraska residents, but enough fell to cover the roadways and result in a messy morning commute.
Common snow totals around southeast Nebraska were around two to three inches, with a thin layer of ice under the snow thanks to freezing drizzle from yesterday. Below is a list of a few snow totals from the National Weather Service.
2 SSE Lincoln: 3.0″
1 NE Lincoln: 2.5″
Omaha: 2.5″
Beatrice: 2.3″
Seward: 2.8″
Columbus: 3.0″
Norfolk: 4.0″
Fairbury: 1.8″
Bancroft: 3.5″
Ceresco: 3.1″
Bellevue: 3.5″
Abion: 3.5″
Is it odd that we already have received snow in October? Well the past three years Lincoln has had its first measurable snow in the month of October. This is unusual though because when you look further back at other years, the first snow is typically around November or December.
In the last 70 years, it has only snowed 11 times in Lincoln according to data that goes back to the year 1900! But the earliest measurable snow ever recorded in Lincoln continues to be on September 29, 1985 when Lincoln got 0.8 inches of snow.
Several of you also sent photos in of what the snow looked like outside of where you lived (below). If you have a photo and would like to share it with us, please go to our Channel 8 app or to our website. We can also receive your photos on our social media at @klkntv.
Meteorologist Brittany Foster
@BrittFosterKLKN
bfoster@klkntv.com