FOLLOW UP: Hospitalizations down in Nebraska but not out the woods
In November, Nebraska was on the wrong track with hospitalizations. Now, things have decreased but doctors say the fight isn't over.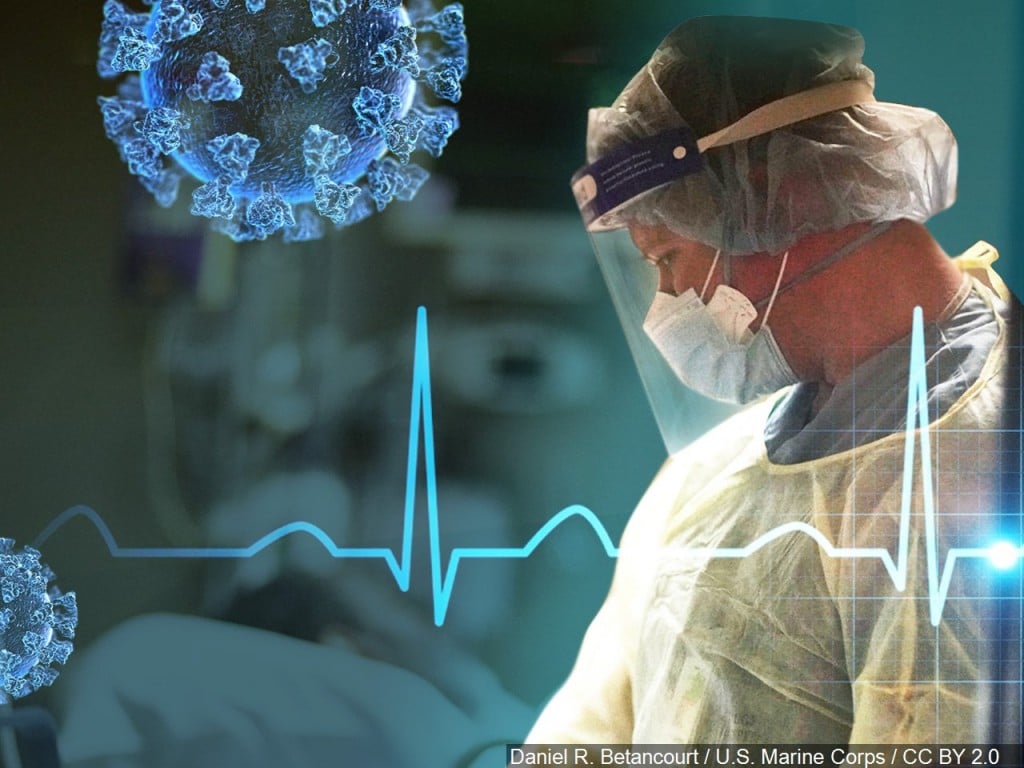 LINCOLN, Neb. (KLKN) –It was a sobering outlook from Dr. Daniel Johnson in November, "We will fill up all the hospital beds with the current trend,it's not a matter of if, it's a matter of when," Dr. Johnson, with UNMC, said.
Hospitalizations were at an all time high for the state. At its peak, the state was close to hitting 1,000 residents hospitalized and were on track for things to get even worse within two weeks.
Now, two months later, numbers are down but Dr. James Lawler, with UNMC, said it's no reason to get complacent.
"You know, while we're certainly happy that we're not at the levels where we were back in the middle of November, we are still at pretty high community transmission rates," Dr. Lawler said.
He emphasized that high transmission rates could quickly lead to hospitalizations. With the new COVID variants potentially being more transmissible, it's important to stay vigilant.
"I think we can anticipate that that strain will continue to be more common. The CDC has estimated with their disease modelers that that strain may predominate by the middle of spring in the U.S." Dr. Lawler said.
With kids going back to school and following the holidays, everyone must remain cautious. He's optimistic that there's light at the end of the tunnel with vaccinations but until everyone can get one, wearing masks, social distancing and avoiding large gatherings are the keys to keeping people safe.