Food Bank of Lincoln continues to serve despite "ripple effect" of inflation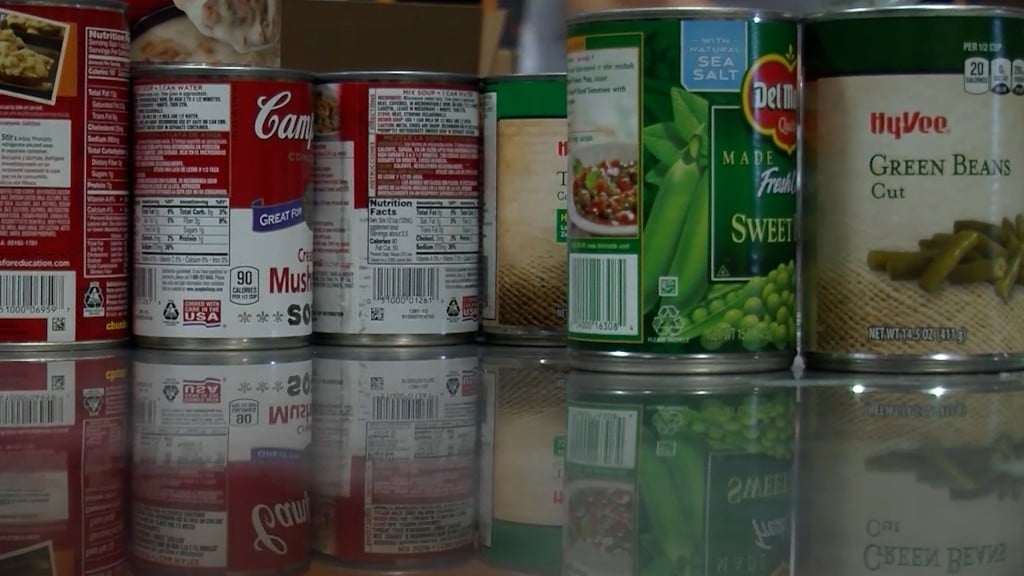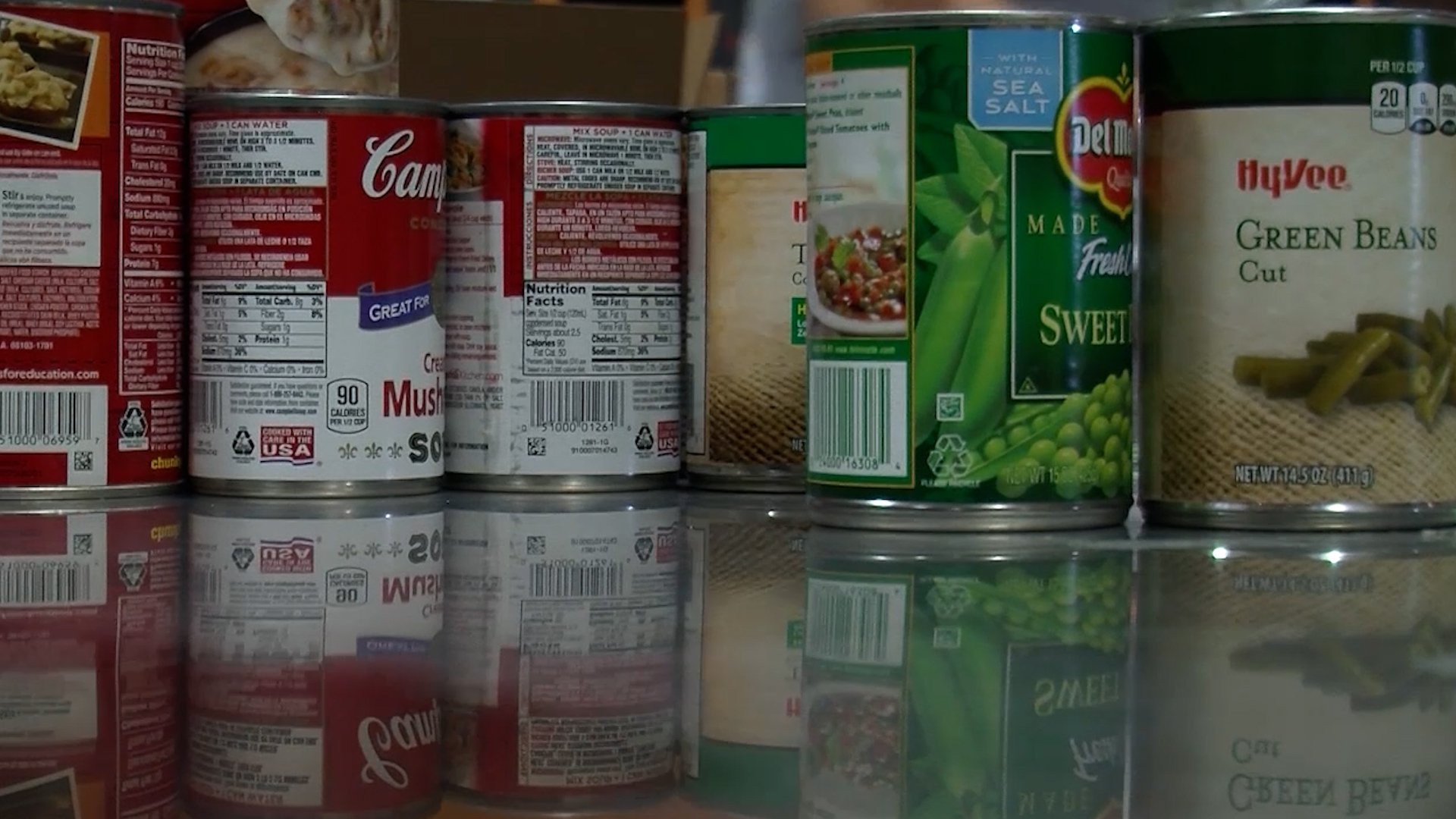 LINCOLN, Neb. (KLKN)- The Food Bank of Lincoln is heightening its efforts to fill the gap for families, even as the organization faces the effects of inflation.
CEO and President of Food Bank of Lincoln, Michaella Kumke said they are seeing more families in need than ever before.
"I think what we're seeing is more and more families, not only in emergency food situations but really looking to the food bank to help support their monthly food budget."
The harsh realities of inflation aren't limited to just families but have hit the number of donations received as well.
"That ripple effect has been felt right here, so we have seen a decrease in donations from retail partners, and even in community giving food donations," Kumke said.
Since their annual food drive in May, she noted, they received about 50% fewer donations than pre-COVID.
Kumke says "we're still seeing gaps" regarding community food drives.
The food bank is still giving despite the lowered donations.
They are hosting a food service program partnered with Lincoln Public School students and their families.
Kumke says the summer backpack home deliveries are for a "select group," for children at a "greater risk."
"During the summer months when kids don't have regular access to school meals," she said, "we host our summer food service program."
More information about how you can sign up for the Backpack Program can be found at LincolnFoodBank.org