Food spoilage concerns following distribution events
If you attended the Center for People in Need's food distribution events, you should check your food for spoilage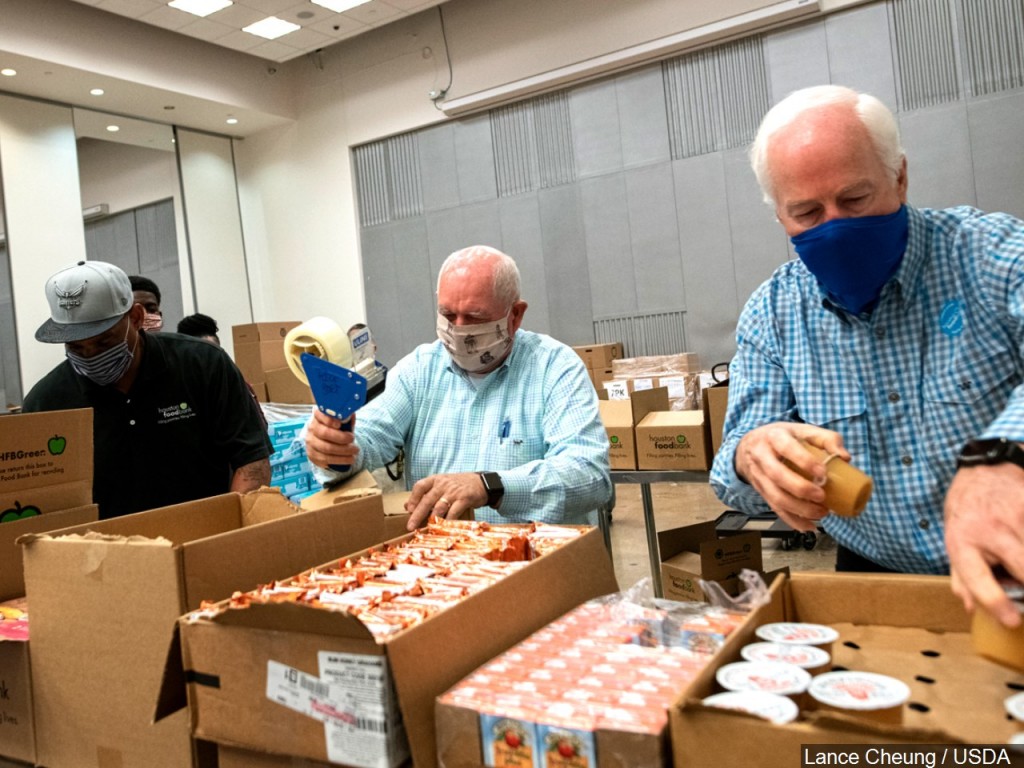 LINCOLN, Neb. (KLKN)- If you attended the Center for People in Need's food distributions on Monday, February 22, and Tuesday, February 23, they're asking you to discard the hotdogs that were given in the distribution and to examine the produce for spoilage.
"This is a case of general spoilage – not a widespread food recall or a case of specific contamination," said the Center's executive director Chris Funk. "Out of an abundance of caution, we are recommending hotdogs received at our distributions on Monday and Tuesday be discarded. Produce should be inspected and any with visible spoilage should be discarded."
SEE ALSO: Lincoln Food Fort drives supplies to Texans in need
If you got any dairy or dried goods, you're in the clear–they were not affected.
"Ensuring that the food we distribute is safe and unspoiled is of the utmost importance to our organization. We apologize for any negative impact this may have had on our clients," Funk said.
The Center's supply was not the only one affected though. The Food Bank of Lincoln's distributions were also impacted by similar supply issues.
Funk recommends checking your food for damage and discarding it. Look for things like bulging cans or ballooned wrapping.
Other signs of spoiled food include a change in the food's color, texture, an unpleasant odor, or a bad taste, according to the US Department of Agriculture.
Consuming spoiled food can be dangerous and result in food poisoning.
MORE: Can you give blood after receiving a COVID-19 vaccine?