Former Husker Richie Incognito calls it quits after 15 years in NFL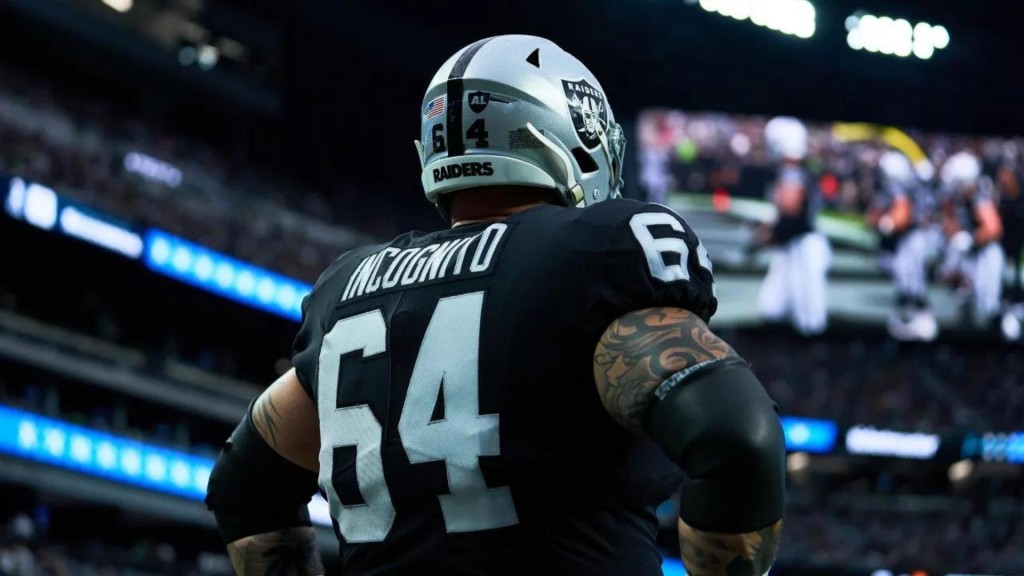 LINCOLN, Neb. (KLKN) – A former Husker's troubled-filled career is coming to an end after 15 years in the NFL.
Richie Incognito will retire as a Las Vegas Raider, he announced in a letter on Friday.
The offensive lineman first retired in 2017 before coming back to the league when he signed with the Raiders in 2019.
"With sacrifice comes adversity," Incognito wrote.  "While I wouldn't change those long hours in the gym and on the field, I'm excited for the wide-open ventures ahead of me."
The Arizona native spent three seasons with the Huskers but left the team after being suspended twice.
He then transferred to Oregon, where he never saw the field.
During his professional career, he played for the Rams, Dolphins, Bills and Raiders.  He ends his career with four Pro Bowl appearances and the 97th spot on the NFL's 2016 top 100 list.
The offensive lineman's time in the league was riddled with controversies, including being suspended eight games for bullying a teammate in Miami.
In 2019, Incognito pleaded guilty to disorderly conduct in Arizona after threatening to shoot employees of a funeral home.
The Raiders took a chance on Incognito despite the veteran's recent controversies.
Incognito wrote in the letter that he would have only come back to the league if he found the right team, which ended up being the Raiders.
He thanked Raiders owner Mark Davis, teammates and fans.  Incognito said he knew it was time to hang up the cleats after dealing with injuries the last two seasons.
"I wanted to finish on my own terms," Incognito said.  "Not a lot of people get to do that in this league and that's why I'm so proud to retire with the Raiders."