Former NSP employee arrested for distributing fentanyl-laced cocaine
LPD announced that a former NSP employee has been charged for distributing the drugs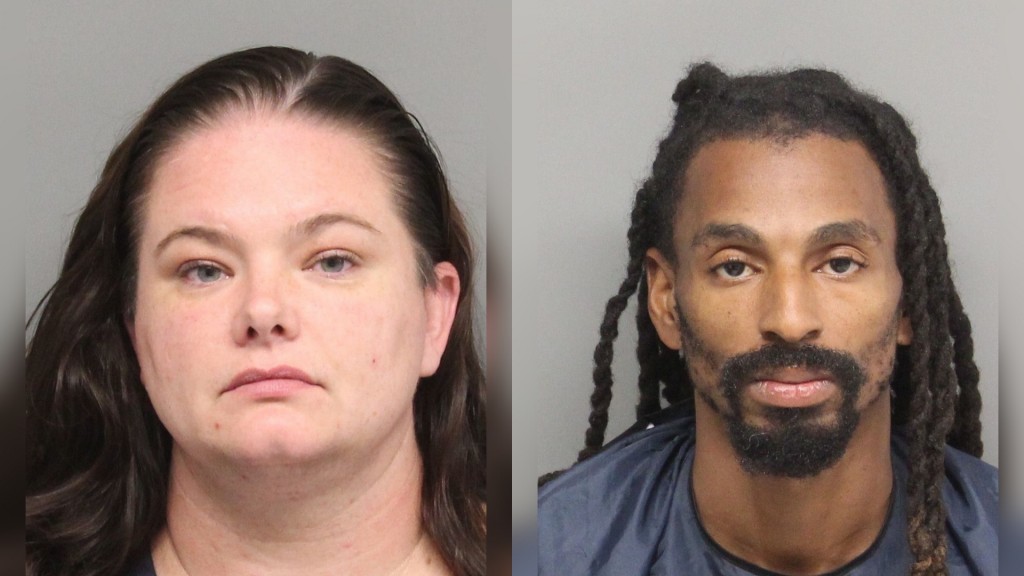 UPDATE: LINCOLN, Neb. (KLKN) – The Lincoln/Lancaster County Narcotics Task Force investigated the recent overdose surge in the Lincoln community.
Investigators arrested 35-year-old Anna Idigima, and 35-year-old George Weaver Jr. on September 23 for Conspiracy to Distribute 140 grams or more of Cocaine and Fentanyl.
Idigima is a former employee of the Nebraska State Patrol, and worked in the evidence unit.
Idigima and Weaver resided together, and were in a relationship.
Investigators traced the trail to the source which was determined to be Idigima and Weaver.
NSP audited their evidence facilities in Lincoln and were able to determine that drugs were missing during the time of Idigima's employment.
The investigation is currently ongoing, and LPD encourages anyone with information regarding overdoses to contact LPD at 402-441-6000, the Lincoln/Lancaster County Narcotics Task Force at 402-441-8181, or Crime Stoppers at 402-475-3600.
————————————————————————————————
LINCOLN, Neb. (KLKN) – According to LPD, a former Nebraska State Patrol employee has been arrested for distributing fentanyl-laced cocaine.
The former NSP employee, Anna Idigima, was arrested alongside George Weaver Jr. for their involvement in the distribution of the fentanyl-laced cocaine.
LPD announces arrest of two individuals, Anna Idigima and George Weaver Jr., who are being charged for their involvement in distributing fentanyl-laced cocaine.

— Yousef Nasser (@YousefKLKN) September 24, 2021