Former UNL student convicted for child pornography
The 19-year-old had over 1,000 videos and 50 photos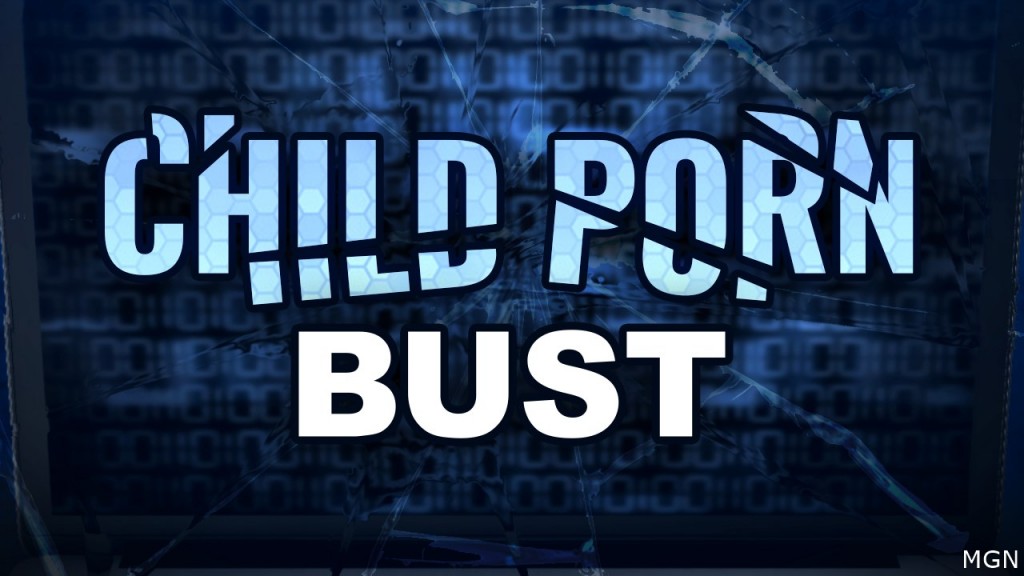 LINCOLN, Neb. (KLKN) – A former UNL student was sentenced on Friday for receiving child pornography, according to the United States Attorney's Office.
Hunter A. Towle, 19, from Lincoln, Neb. was interviewed by UNL police in September 2020 regarding an unrelated incident and Towle gave UNL-PD permission to look through his phone, according to the attorney's office.
When looking through his phone UNL-PD found child pornography on his phone. Police got a search warrant to search the phone and discovered Towle was the main suspect in an investigation, according to the attorney's office.
The attorney's office says Towle admitted to Nebraska State Patrol that he shared the child pornography and that he would stop and seek medical help.
According to officials Towle's iPhone held 1,323 videos of child pornography and 48 pornographic images of children. A second phone of Towle's had 26 photos of child pornography.
Through a search warrant obtained by UNL-PD, police discovered Towle used Instagram to attempt trading child pornography and discussed methods of trading child pornography that couldn't be traced by law enforcement. According to the attorney's office, Towle had discussed these new methods through Instagram because he had previously been caught.
Towle was sentenced to 10 years and 4 months in prison with 15 years of supervised release. He was also ordered to pay $18,000 in restitution.