Four COVID patients on ventilators in Lancaster County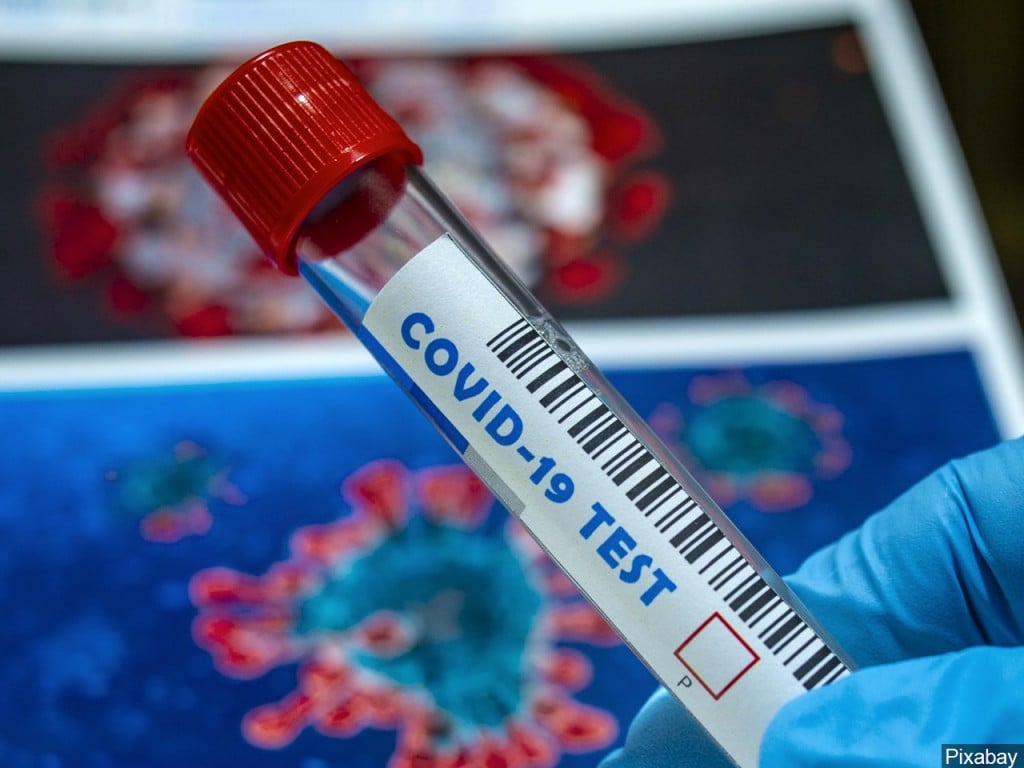 LINCOLN, Neb. (KLKN) — Today, Lincoln-Lancaster County Health Department (LLCHD) reports 56 new cases of COVID-19, bringing the community total to 29,636.
The community death total remains at 227.
MORE: POLL: Officials debate whether to create Vaccine Passport Program
Changes have been made to the COVID-19 Dashboard. Recovery will now be defined as being 60 days out from an individual's positive COVID-19 test. The person must not be hospitalized either in order to be considered "recovered." Based on this new definition, more than 26,450 people have recovered from the virus.
So far, more than 168,400 vaccines have been administered.
See also: BREAKING: Pfizer announces their vaccine is 100% effective in kids age 12-15
Twenty-seven COVID patients are currently hospitalized (19 from Lancaster County). Four patients are on ventilators.
The weekly positivity rate has yet to be released.