POLL: Officials debate whether to create Vaccine Passport Program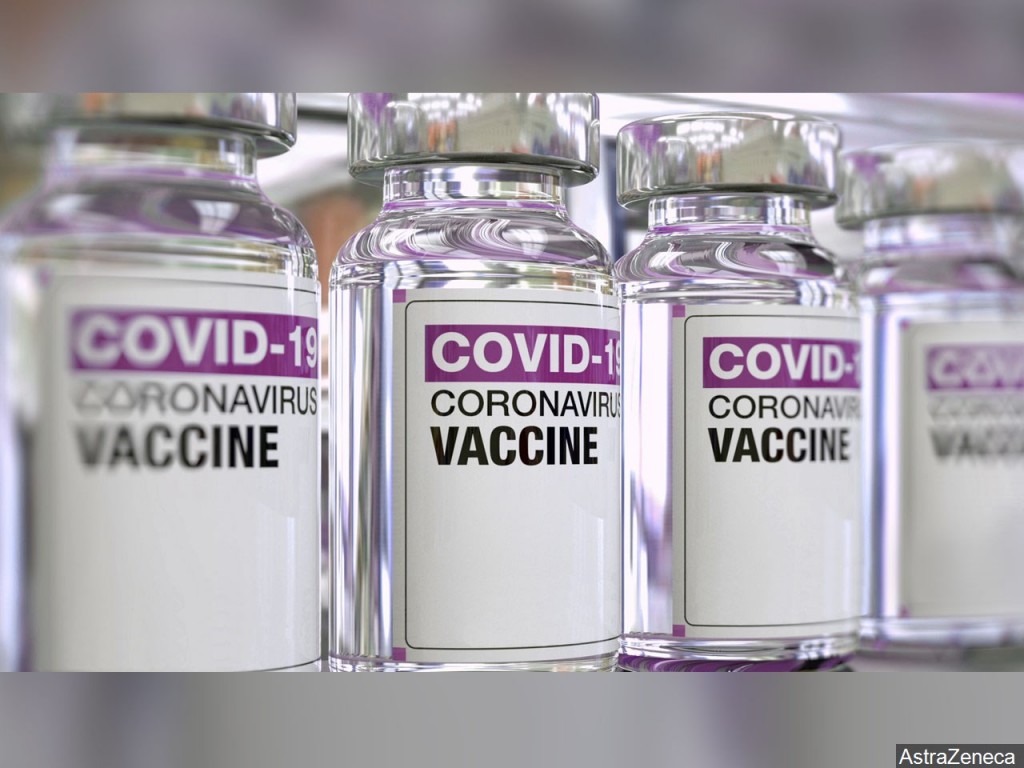 UPDATE: Governor Pete Ricketts released a statement taking a firm stance in opposition of vaccine passports.
"Nebraska will not participate in any vaccine passport program," wrote Ricketts. "This concept violates two central tenets of the American system: freedom of movement and healthcare privacy. Nebraska will take any necessary action to protect the private health information of our citizens and the freedoms we cherish."
---
Original story posted Tuesday at 4:45 p.m.
WASHINGTON (KLKN) — As more people receive COVID-19 vaccinations, some countries are looking into vaccine passport programs.
These programs would regulate travel and large events to people who can prove they've been vaccinated, whether through their vaccination card or another form of identification.
According to multiple reports, the Biden administration is working with private companies on a system for people to prove they've been vaccinated.
However, the White House released a statement concerning vaccine passports saying "the government is not viewing its role as the place to create a passport or a place to hold the data of citizens."
Health experts have warned against vaccine passports on ethical grounds, as it is still unclear if vaccinated individuals can or cannot still spread COVID-19.
Health Director Pat Lopez spoke on if a similar program would be implemented in Lancaster County.
"That's something that the state's been looking into and I've been just following along with the information they're receiving," shared Lopez. "Nationally, it's all still really under development, but we'll certainly keep you apprised of what we learned that's changing and when some actual decisions have been made."
Channel 8 News asked the University of Nebraska-Lincoln if they would consider requiring students to be vaccinated when they return to campus in the fall. They said they have no plans on that.
"While the university strongly recommends students and other members of the campus community to be vaccinated when they have the opportunity to do so, we have no plans to require people to be vaccinated to participate in university activities," UNL said.
The Lincoln Airport also commented on this topic, saying they have no intentions of requiring customers to show proof of vaccinations right now, even though the separate air carriers may require it.
New York state has launched a pilot program for a pass that proves you've recently tested negative for COVID-19 or your vaccination status at large events.