Friday forecast filled with heat and severe weather 7/9/2021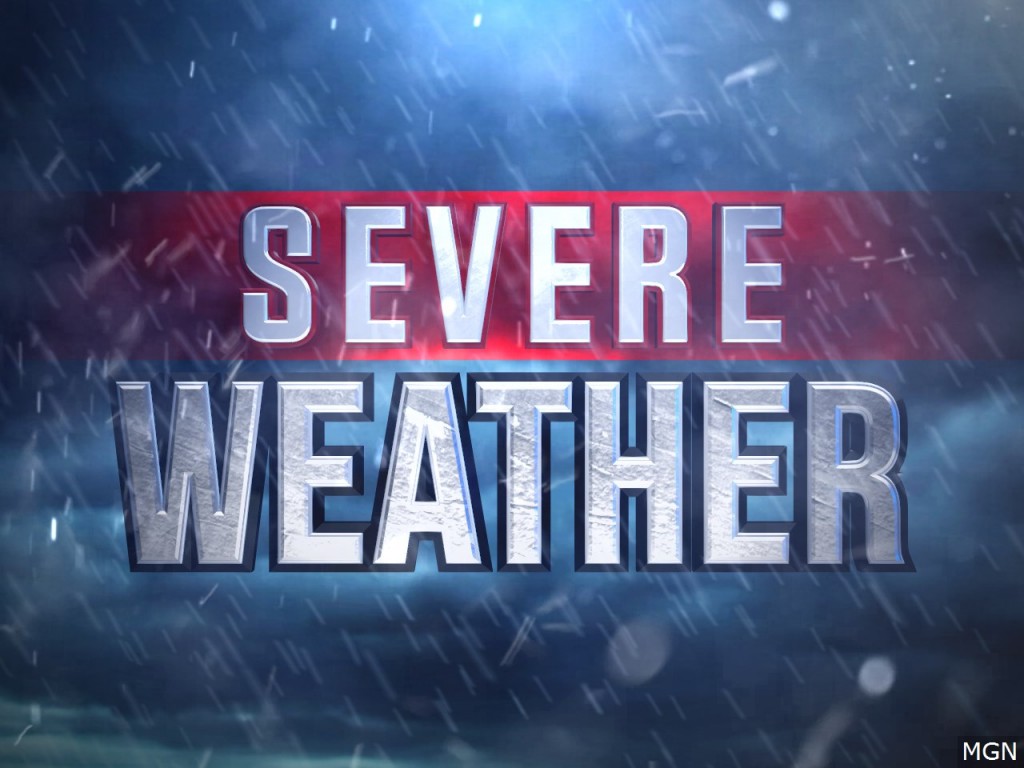 Active Friday Forecast
9 AM UPDATE:
Clouds are starting to quickly clear and push southward into Kansas. This means southeast Nebraska will start to heat up and the atmosphere will become even more unstable by the afternoon. The chance for storms from 4-10 PM is looking a bit more likely now that we will have daytime heating. This time period will be round 1 of severe weather for today with the next round taking place after 10 PM. Keep checking here for more updates…
7 AM UPDATE:
Nebraska is in for one busy Friday forecast! After the morning storms move out, clouds will try to move out of the area as we head into the afternoon. Depending on how much of the clouds clear and how fast, high temperatures might soar into the upper 90s. But if they clear a little bit slower, high temperatures might end up in the low 90s today. Regardless of the clouds though, we are in for a toasty day with highs in the 90s no matter what.
Dew point temperatures will also increase as we progress into your Friday. This will make it feel very uncomfortable outside with heat index values flirting around the triple digits. Remember to practice your heat safety and limit your time outdoors today.
Our next main focus with the weather is the chance for severe weather this evening into overnight tonight. It is a tricky forecast because there are a lot of factors that play a big role on when and how strong these storms will be. Storms are possible for some as soon as 4 PM with a first wave that might develop. This wave will only develop if the clouds clear early this afternoon, which will allow the surface to heat up and promote instability. The rest of the strong to severe storms will fire up off to the west near the Panhandle around 6 PM. These storms will migrate eastward and won't likely reach southeast Nebraska until after midnight. Here is a look at what one model thinks concerning the timeline of the storms.
All modes of severe weather are likely with these storms. The biggest threats will be wind and hail, but a few tornadoes can't be ruled out.
Meteorologist Brittany Foster
@BrittFosterKLKN
bfoster@klkntv.com