Fully vaccinated Americans can visit EU this summer, European Commission president tells NYT
Over a year after halting non-essential travel, the EU says Americans can start planning their summer trips overseas now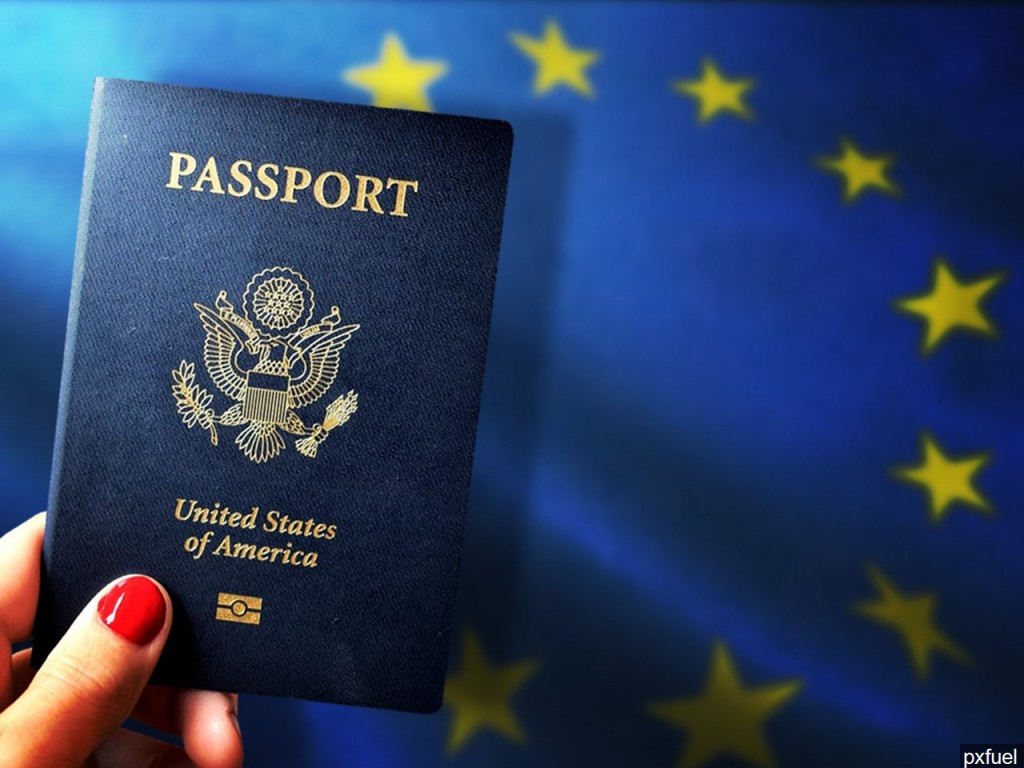 LINCOLN, Neb. (KLKN)- During an interview with The New York Times on Sunday, the president of the European Commission, Ursula von der Leyen, said that Americans who have been fully vaccinated against covid-19 will be able to visit the European Union this summer.
"The Americans, as far as I can see, use European Medicines Agency-approved vaccines," von der Leyen said, according to the Times report. "This will enable free movement and the travel to the European Union."
The report said that von der Leyen did not give a specific timeline on when tourist travel may open up or details on how it would happen.
Over a year ago, the European Union put a halt on non-essential travel to the bloc to try and limit the spread of covid-19.
COVID CONTINUED: US to resume J&J COVID vaccinations despite rare clot risk