Gage County accident sends one to hospital with life-threatening injuries
Alcohol is believed to be a factor, according to the Sheriff's Office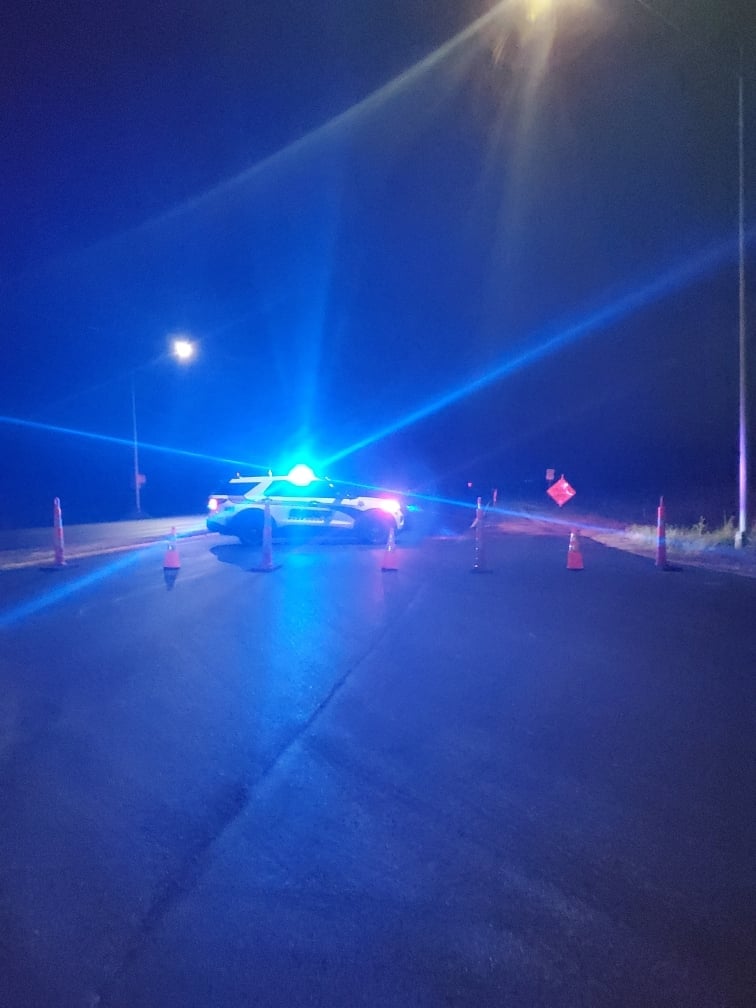 CAGE COUNTY, Neb. (KLKN) – Two cars collided on a Gage County road Thursday night, sending one person to the hospital with life-threatening injuries.
The Sherrif's Office says the accident happened on Highway 77 south of Buckeye road as a 2003 Buick CX was driving all over the road, first on the shoulder and then coming back into the travel lane and crossing to the wrong side of the road. That's when the Sherrif's Office says the Buick hit a 2014 Honda CR-V.
Rescuers were called to the scene with reports of someone trapped.
The Honda driver was not seriously injured, while the Buick drive was flown by Star Care to Bryan West.

Officials do think alcohol was a factor in this accident but are still investigating to get all the facts.
Highway 77 was closed for several hours but is now back open.