Gold Star sister remembers brother, honors true meaning of Memorial Day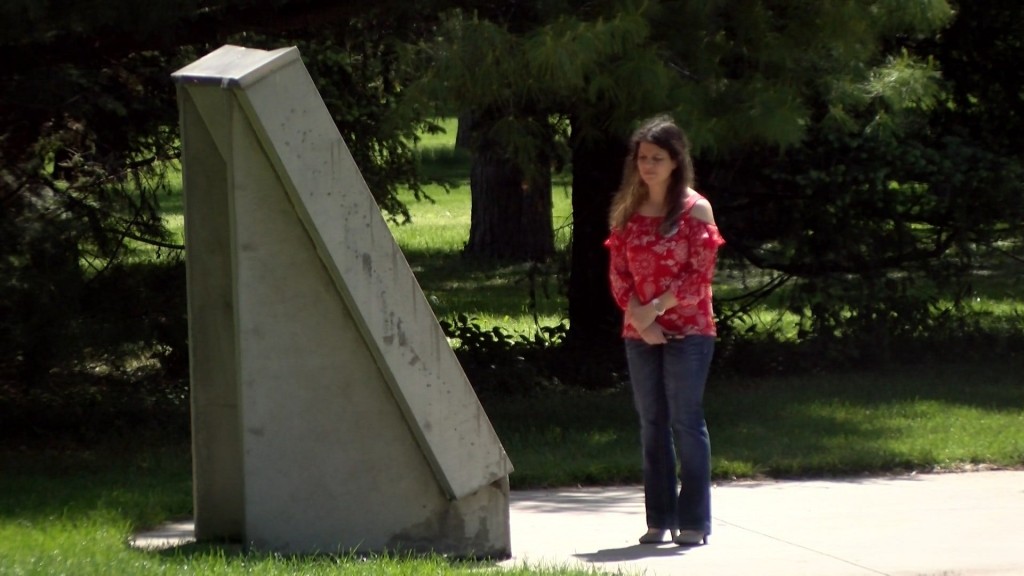 Every Memorial Day, Jennifer Yllescas, a Lincoln woman, visits the Veteran's Memorial Garden.
At the garden tucked inside Antelope Park, there's a brick with her brother's name, Rob Yllescas, engraved into it.
Rob was killed after stepping on an I-E-D in Afghanistan in 2008.
"For gold star families, every day is memorial day for us," Jennifer said. "There's not a day that goes by that we don't think about the family we lost, there's not a day that goes by that I don't think about my brother."
She said Rob was a natural leader, even as a child.
"Anything he wanted to do, we all had to fall in line," Jennifer said. "But not because he made us. We wanted to because we respected him."
From his childhood, to his career, Rob led wherever he went.
Jennifer, a veteran herself, said he served as an army captain, and went on three tours to Afghanistan.
"You could tell he really cared about his troops, about leading them."
He cared about his mission until the day it all ended- December 1, 2008.
When Jennifer got the call that he'd stepped on an explosive.
"It's very hard. I still think about it, it's still fresh in my mind," Jennifer said.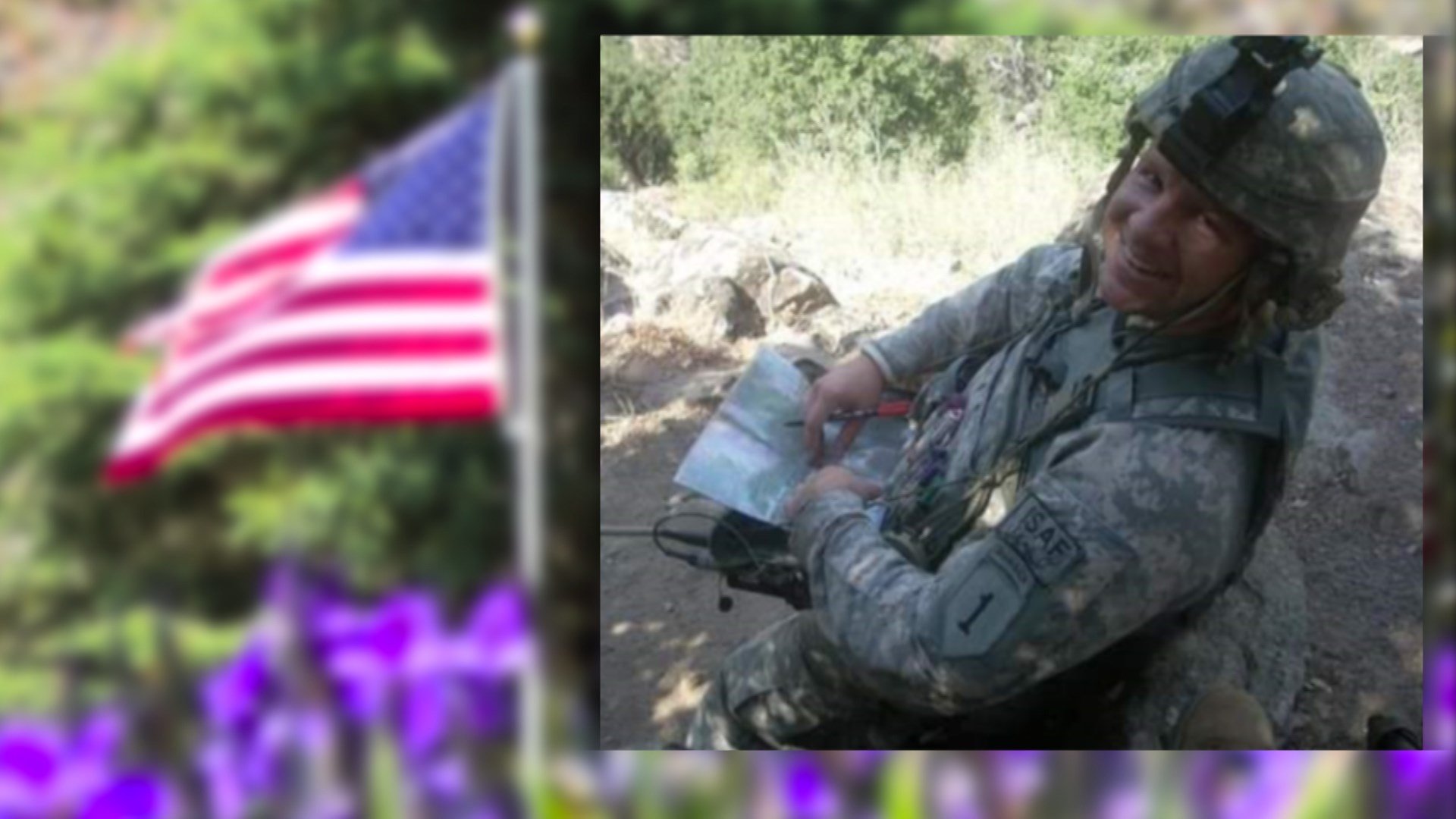 Rob was stabilized and flown to Maryland after the explosion. He survived long enough for his family to say a final goodbye.
Even though he didn't open his eyes to see Jennifer and her family again, she said she knows he felt their presence.
So Jennifer remembers.
Remembers her full-of-life, passionate, gregarious big brother.
And she asks you to do the same.
"Don't feel guilty for having your barbeque and your parties, because that's what he fought for, what we fought for," Jennifer said. "We want people to have a good time- my brother loved having a good time… but take a moment to appreciate the people that did take that step into the service and were willing to make that sacrifice."