Gov. Pete Ricketts says he won't appoint himself if Sen. Ben Sasse resigns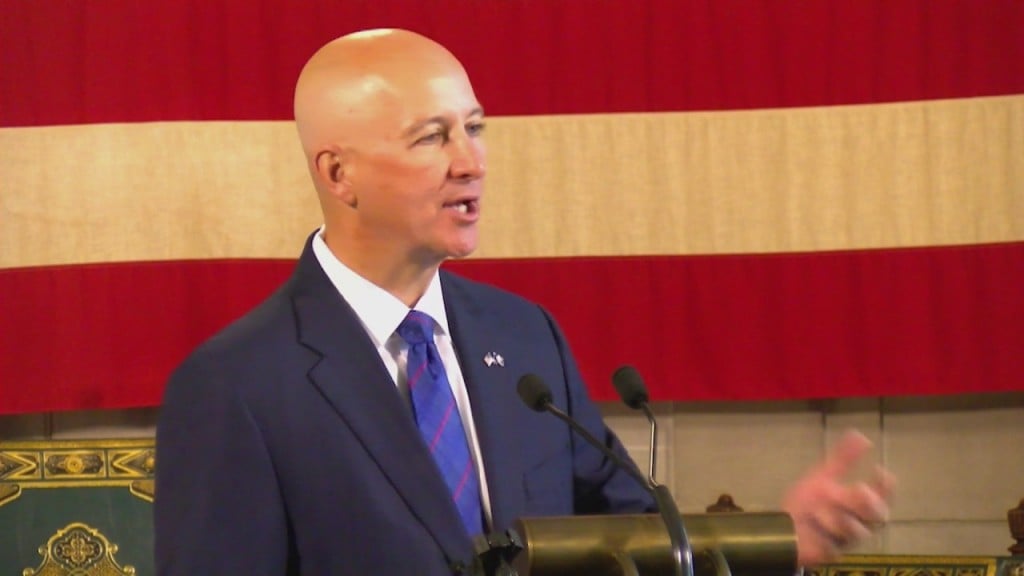 LINCOLN, Neb. (KLKN) – Gov. Pete Ricketts said Friday that he will not appoint himself U.S. senator.
This came a day after Sen. Ben Sasse was announced as the sole finalist to lead the University of Florida.
SEE ALSO: Sen. Ben Sasse likely to lead University of Florida
Ricketts' statement says: 
"The first I learned about Senator Sasse's plan to resign from the United States Senate was yesterday, when he called to notify me.  If I choose to pursue the appointment, I will leave the appointment decision to the next governor and will follow the process established for all interested candidates.  It is the honor of a lifetime to serve as the governor of Nebraska.  It is the greatest job in the world, and it will remain my number one focus for the remainder of my term."
Ricketts did not rule out accepting an appointment from his successor.
Sasse's successor would serve at least until Jan. 3, 2025. That person could run in 2024, when voters will pick someone to fulfill the final two years of Sasse's term.
The seat would be on the ballot again in 2026, this time for a full six-year term.
On Thursday, Nebraska Democratic Party Chair Jane Kleeb speculated that Ricketts would "appoint himself to the position, a spot he has wanted for years."
We wish Sen. Sasse well in his new post at the University of Florida (Go Gators!). We assume @GovRicketts will appoint himself to the position, a spot he has wanted for years. Nebraska voters don't like a revolving door of politicians who care more about corporations than people.

— Jane "pro-🐄, pro-choice, pro-land rights" Kleeb (@janekleeb) October 6, 2022