Gov. Pillen reveals his plans for the future of education in Nebraska on Tuesday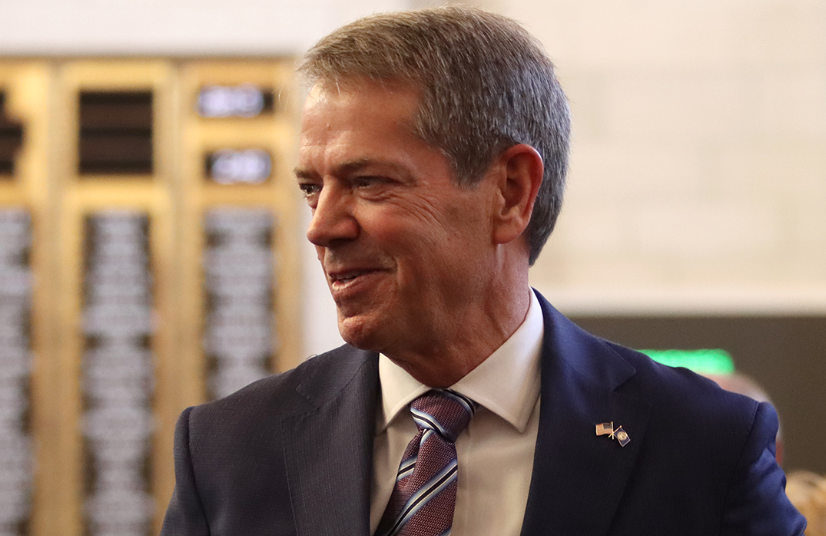 LINCOLN, Neb. (KLKN) — Gov. Jim Pillen is revealing his plans for the future of education in Nebraska on Tuesday.
He'll be joined by senators at the Nebraska State Capitol beginning at 10:30 a.m., where they'll introduce a set of priority bills.
UPDATE: Gov. Jim Pillen proposes $2.5 billion fund for Nebraska schools
Just last month, Pillen announced the creation of a committee that will calculate how much money the state needs to send to schools.
His office sent us a statement back in December saying, "Of our 244 school districts, only 86 receive any state aid. The formula is not fair, it is not Nebraska, and it gives up on our kids."
The statement went on to add, "I'll be collaborating with these experienced educators, policymakers and stakeholders to come up with recommendations on how we are going to reform TEEOSA, so that we can come together and create a system that invests in every Nebraska student."
Pillen's own website gives us a look at some of his other priorities.
He says our schools must prepare kids to compete in a global workforce.
That includes making sure they have a pathway to learn a trade or earn a degree.
Pillen also says critical race theory should not be taught in our K-12 schools.
He says CRT shouldn't be forced on students attending the University of Nebraska either.
Pillen previously proposed a resolution to prevent the teaching of CRT at NU campuses when he was a regent.