Gov. Ricketts appoints 3 new District Court Judges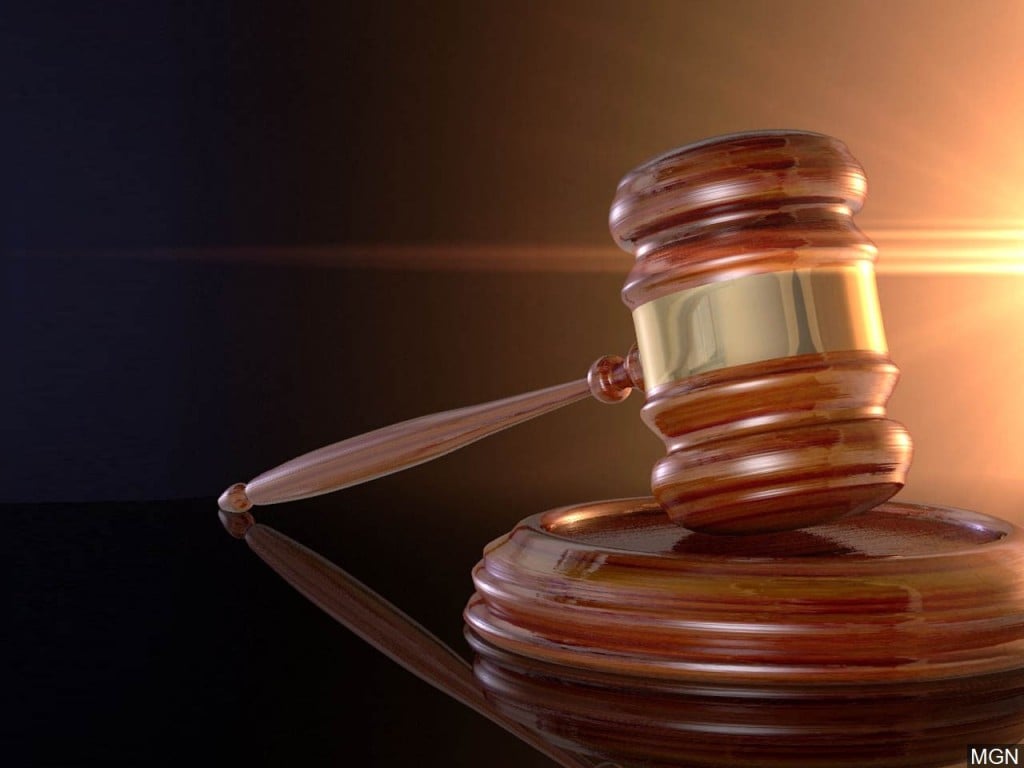 LINCOLN, Neb. (KLKN) – Governor Pete Ricketts appointed three new District Court Judges for the Fourth and Ninth Judicial Districts on November, 29th.
LeAnne M. Srb of Papillion (right) and Molly B. Keane of Elkhorn (left) have been appointed as District Court Judges in the Fourth Judicial District (for Douglas County), to fill the two vacancies created by the retirements of Gregory M. Schatz and Thomas A. Otepka.
Srb has worked as a District Court Referee in Douglas County since 2017. She also worked for Douglas County as an Assistant Public Defender from 1999 to 2017, where she represented those charged with felony and misdemeanor offenses in Douglas County District Court and County Court.
Keane has worked as a Deputy County Attorney in the Douglas County Attorney's Office since 2005. She has also supervised the Child Victim/Sexual Assault Unit, leading a team of specially trained attorneys in the prosecution of all felony crimes against children and all sexually-based offenses.
Patrick M. Lee of Kearney has been appointed as District Court Judge in the Ninth Judicial District, which consists of Buffalo and Hall counties, to fill the vacancy created by the retirement of Judge Mark J. Young.
Lee has worked in the Buffalo County Attorney's Office as Deputy County Attorney since May 2011. Over the past decade, Lee has served as a special prosecutor on numerous occasions, including appointments in Adams, Dawson, Kearney, and Phelps counties.