Colorado governor's spokesperson calls Ricketts' canal system a "waste of taxpayer money"
Gov. Pete Ricketts' spokesperson says Nebraska needs to act now before they lose access to water.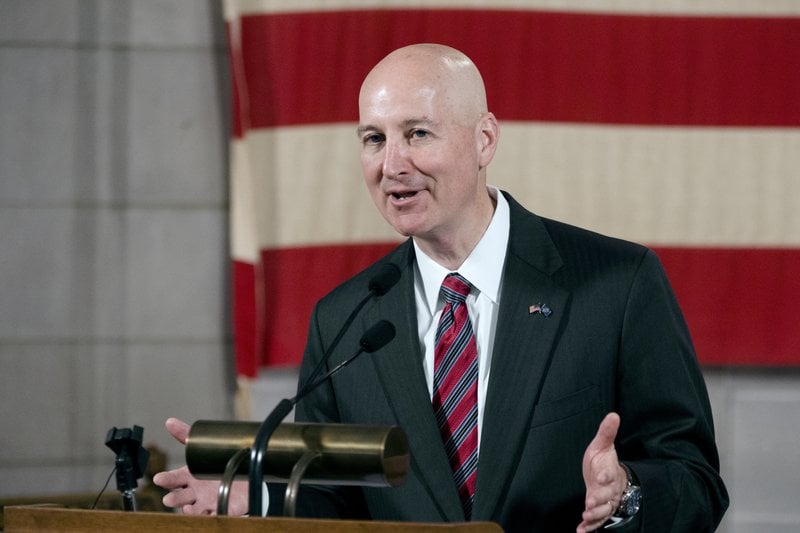 LINCOLN, Neb. (KLKN) — Gov. Pete Ricketts' $500 million plan to build a canal and reservoir system from Colorado to Nebraska isn't very popular among Colorado leaders.
Nebraska Public Media News quoted Colin Cahill, a spokesperson for Colorado Governor Jared Polis, in response to their questions regarding Ricketts' plan. "This canal to nowhere would clearly be a huge waste of Nebraska taxpayer money and is unlikely to ever be built," wrote Cahill. "There remains time for thoughtful Nebraskans to avoid this boondoggle and focus on meaningful water policy working with partners like Colorado."
Colorado Sen. Jerry Sonnenberg announced a bill proposal that would prioritize water storage in Colorado along the South Platte River before it would be given to Nebraska. This bill was proposed after Ricketts revealed his canal plan. It would cut the amount of water given to Nebraska by about 350,000 acre-feet per year.
"They are trying to take our water," said Ricketts.
According to NPM, Sonnenberg addressed the situation, saying, "Obviously Gov. Ricketts has heightened the awareness in Colorado of the need for water storage. So in some degree this is just another one of my water storage bills. But the timing is such where he has helped me with this."
Ricketts' spokesperson Alex Reuss said Colorado is acting now, and Nebraska can't wait anymore without losing access to water.
NPM said Sonnenberg suggested, "If Nebraska wanted to work together and have a conversation, we could do something together and share our funds to build either the Perkins County Canal or some other storage facility, so that Nebraska could be assured that they would have some of that water."