Grand Island man gets 4th DUI while street racing teenage girl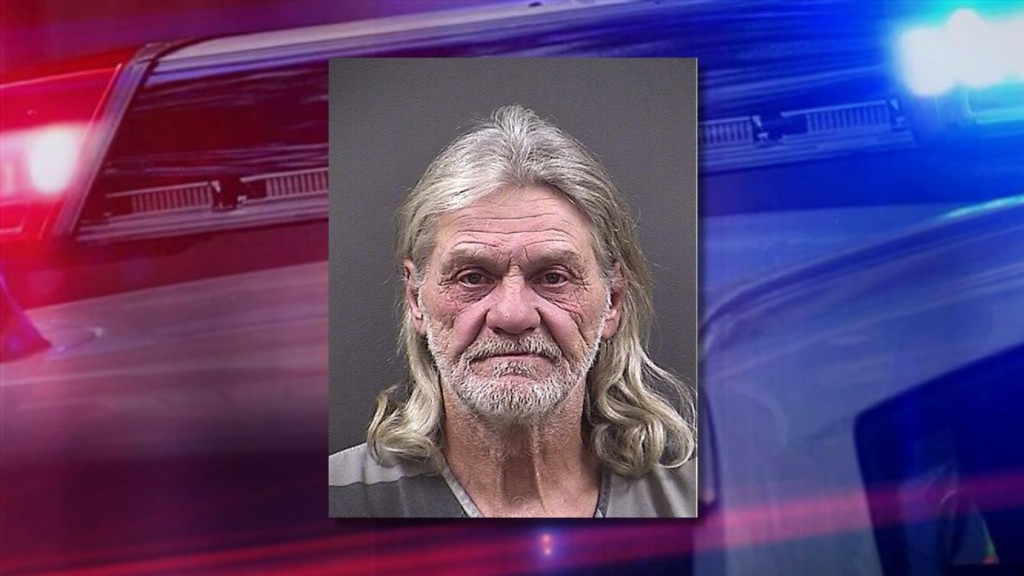 LINCOLN, Neb. (KLKN) – Gerald Beyersdorf and a teenage girl were caught street racing in north Grand Island on Monday, police said.
Around 8:21 p.m., two vehicles were spotted racing each other on Capital Avenue approaching an officer, police say.
According to police, "distinct engine revs" could be heard before the officer spotted the vehicles.
The vehicles continued accelerating and passed the officer, police say.  The officer then tried to initiate a traffic stop, but the vehicles continued.
Gerald Beyersdorf was identified as the driver of the Honda Civic.  He smelled like alcohol, had slurred speech and bloodshot eyes, and admitted to drinking, police say.
Records show that Beyersdorf's license was revoked in 2007 with three prior DUI convictions.
He was placed under arrest and submitted to a chemical breath test which showed a 0.173 BAC, police say.
Beyersdorf was arrested for driving without a license, exhibition/racing on the streets, and 4th aggravated DUI.
The teenage driver of the Mustang was later contacted and admitted to driving the car without a valid license.  The teenager was cited for exhibition/racing on the streets.