Gretna HS to host COVID test site after 40+ case outbreak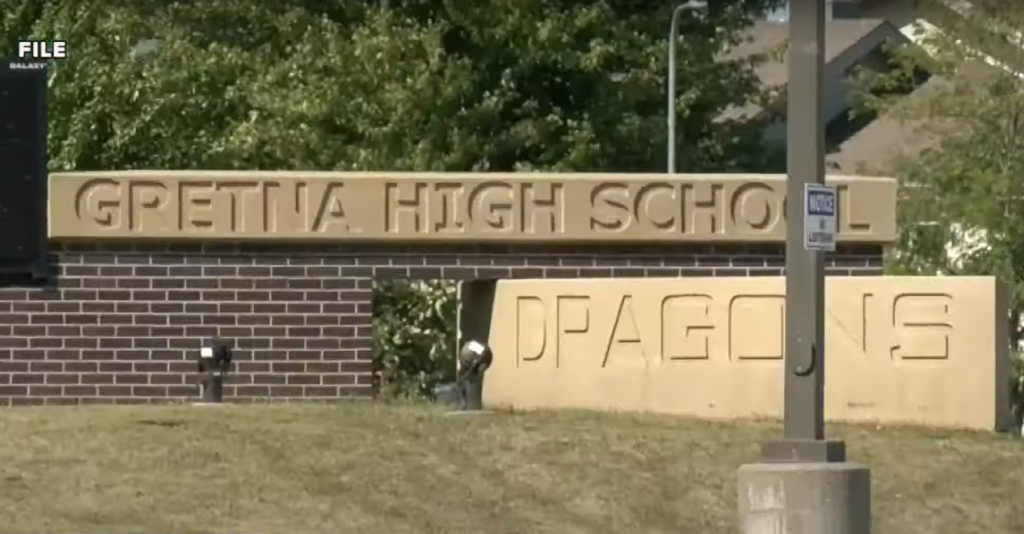 GRETNA, Neb. (KMTV) – Gretna High School is hosting a coronavirus pop-up test site for students and staff on Thursday after over 40 positive cases were traced to a large gathering on October 3.
The Sarpy/Cass Health Department says the event was a non-school sanctioned homecoming dance. Those who attended the event should quarantine at home until October 18 and be tested for coronavirus.
"The whole idea to test really came to fruition in the last 36 hours, we were able to pull it together really quickly. When we presented the idea to the administration at Gretna Public Schools they were all on board to say yeah, let's do some testing, let's see what's going on in the student population," says Sarah Schram, Health Director of the Sarpy Cass Health Department.
The testing site will be held in the north parking lot of Gretna High School from 9 a.m. until 3 p.m. Parents can use this link to sign up.
The testing is free and voluntary.
A school mass testing consent document is required for the testing of any student. The form must be signed by the parent, printed and brought by the student to the test. Staffers looking to get tested also need a signed consent form.
When people arrive for their test, there will be a QR code that will register them and allow them to get test results back. People getting tested are asked to bring their smartphone with them though devices will be available.
Students who are currently self-quarantining can get tested but they are asked to attend the test masked and stay masked throughout unless told otherwise.
Test results will be received by e-mail. Students will complete a QR code registration form on-site using an e-mail for a legal guardian.
Additional testing options can be explored through TestNebraska.
The school district encourages everyone to avoid large gatherings and to wear a mask when social distancing is not possible.