Hair salons hit hard by city restrictions
They are just one of many businesses hit by gathering limits.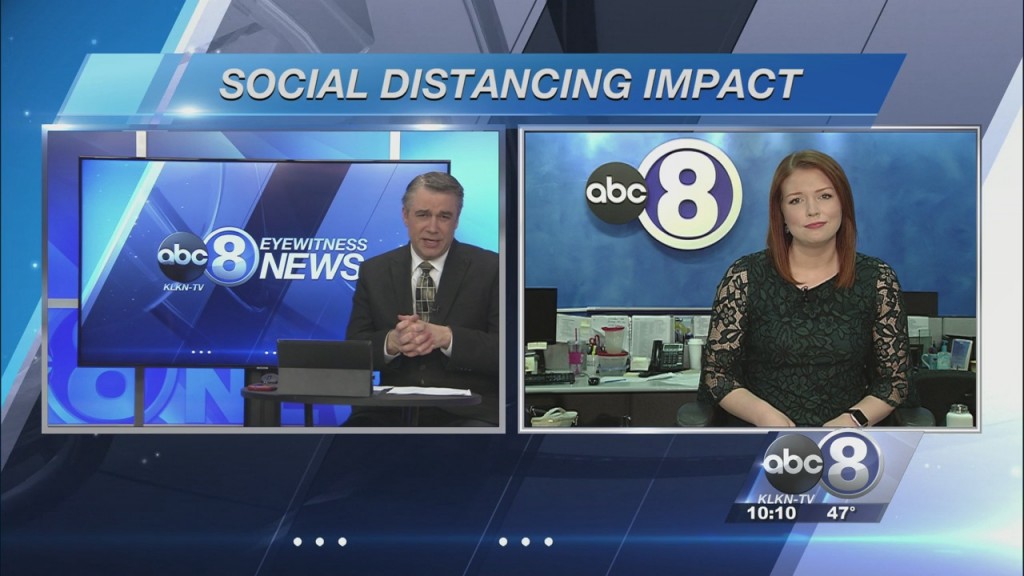 When Cathy Wysocki got the news all hair salons in Lincoln would have to close, she was devastated.
"As stylist we are very social people and we aren't in it just for the hair. We build relationships with our guest and we love them like family," Cathy said.
She along with so many other people have been strongly effected by COVID–19. All of them having to face the reality that their job and livelihood would be put on hold for at least a month.
Still, Cathy wants to be there for her clients no matter what.
"We're always here, message us, call us Facetime us. Let us know you're okay, let us know how you're doing," she said.
Next week House of Holloway Salon will also be offering home delivery or curbside pickup for hair products to get people through.
While they're trying to help anyway they can, there's one thing she's asking people not to do, and that's request at home services.
"Guest, just please respect your stylist, respect their career and don't put them in the awkward position to say no. We don't want to say no we don't like to say no but we have to right now," Wysocki said.
Stylist could lose their license if they perform services outside of the salon.
Cathy said stylist are more than willing to give you advice on what products to use or avoid during this time but when it comes to actual services….she'll be counting down the days to get back just as much as the clients.
Just like many restaurants around town, another great way to support your hair salon is by purchasing gift-cards or hair products.