Hallam man sentenced for failing to pay $92,000 in payroll taxes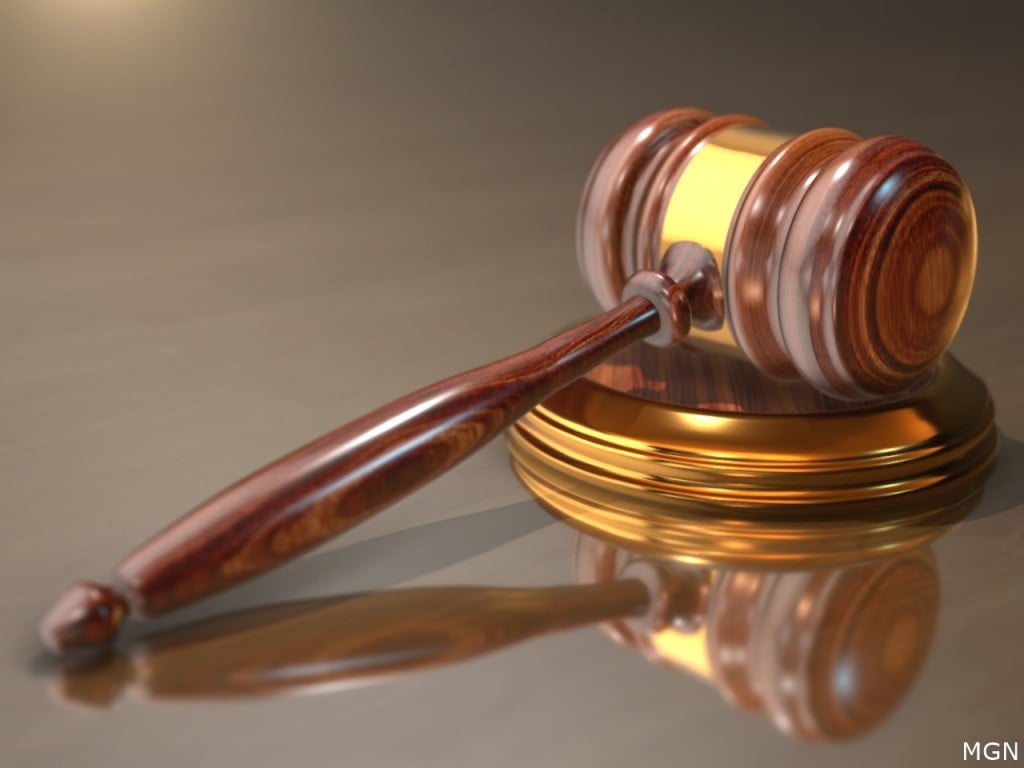 LINCOLN, Neb. (KLKN) – A Hallam man was sentenced Thursday after avoiding tax payments for about a decade, the U.S. Attorney's Office said.
Christopher Weaver, 49, was sentenced to six months of community confinement for willful failure to pay over tax.
He will also serve two years of supervised release and pay a $100 assessment fee, according to the attorney's office.
U.S. District Judge John Gerrard has additionally ordered Weaver to pay a $10,000 fine.
Investigators discovered that Weaver, the owner of Structural Enterprises and SEi Millwright Service, had failed to file a tax form and pay trust fund taxes from 2010 to 2020.
From July through September of 2016, Weaver collected over $92,000 in payroll taxes at one of his businesses but willingly failed to pay it over to the Internal Revenue Service, authorities said.
Since being charged, Weaver has paid all payroll taxes due, according to the attorney's office.