Halloween costume sales spike in the year of COVID-19
Whether you will be a 'Karen' for the night or simply just wearing a scary mask, there will be no shortage of people dressing up this Halloween.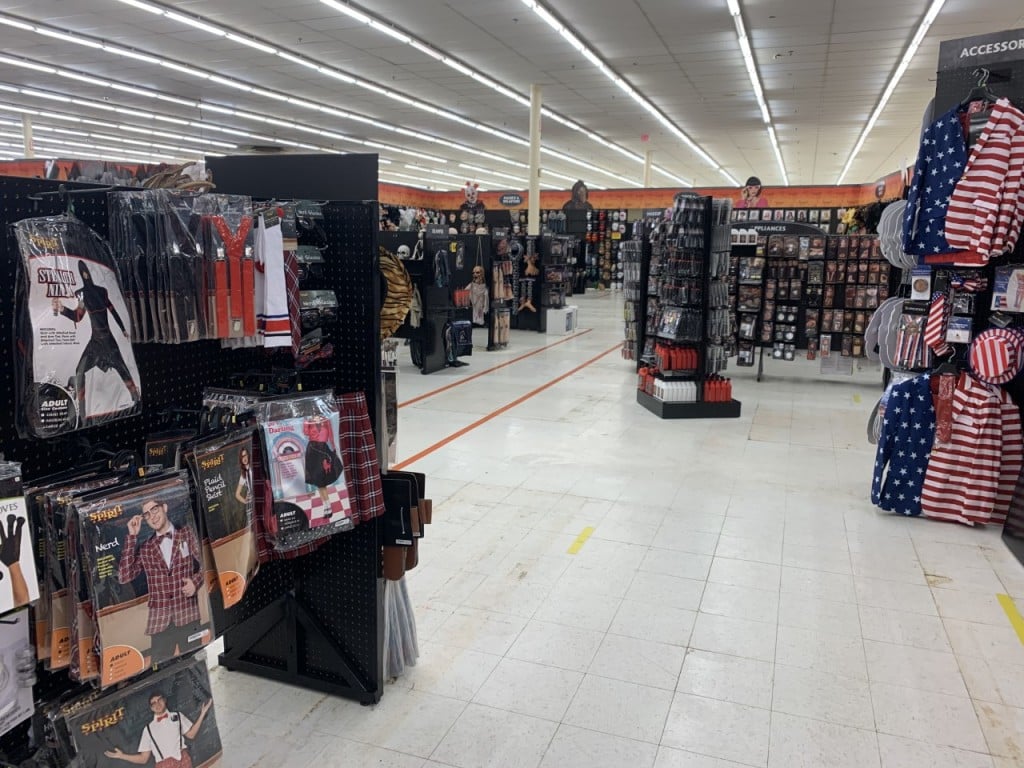 LINCOLN, Neb. (KLKN) – The pop-up Halloween shop that everybody knows, Spirit Halloween, says they are reaching above their sales goal every day here in Lincoln.
"We're actually this year selling above our sales goal every single day, we even got above like double of our sales goal every day" Alexis Lukes, a manager at Spirit Halloween near Van Dorn and 48th, said.
It seems October 31st may not totally be cursed this year, at least not for costume companies. The sales for Halloween costumes are on the rise not only in Lincoln, but across the country.
"It definitely feels busier then last year," Lukes said.
The stores have made some changes on how you shop for your costume in the midst's of a pandemic. Sanitizer stations and social distancing markers line the store inside and out. Masks (and not the scary kind) are required for the customers safety, as well as closed fitting rooms. People must try their costume on at home in order to stop the spread of COVID-19.
Even with those changes and other factors such as a later opening date this season and a lack of locations in the area, the costume shop is doing just fine.