Hearing on USPS reform following slow holiday service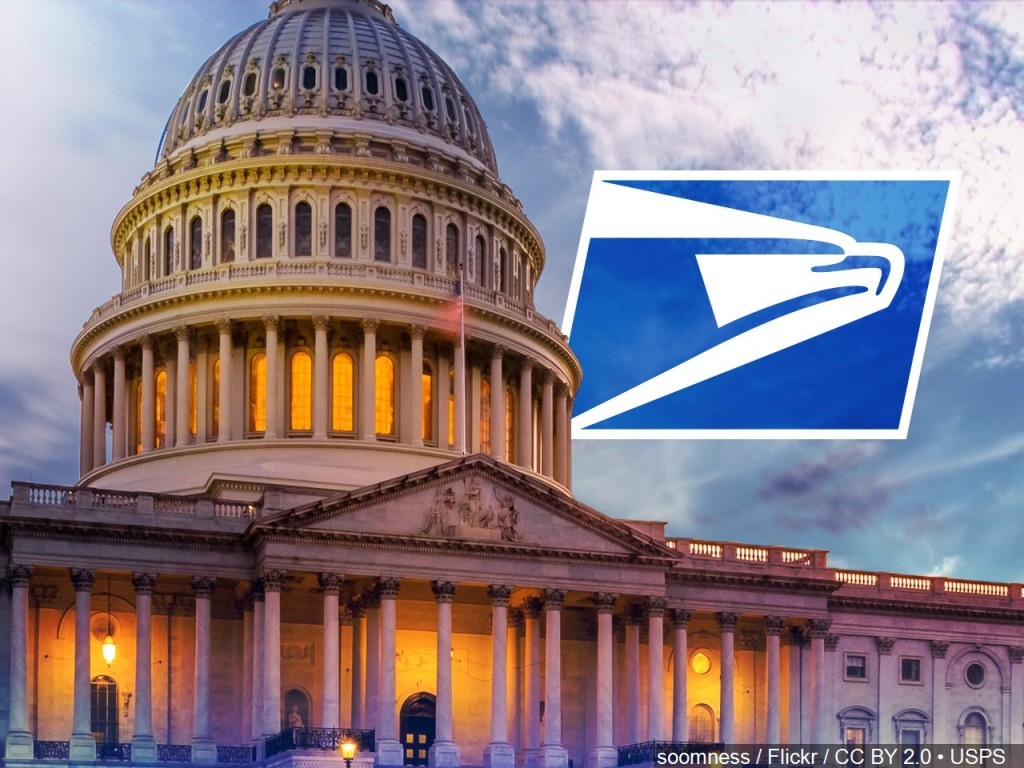 WASHINGTON (CNN) — Wednesday, Postmaster General Louis DeJoy faced the House Oversight Committee in a hearing over U.S. Postal Service (USPS) reform.
Talks of reform were sparked after the slow mail service during the peak holiday season.
"We must acknowledge that during this peak season, we fell far short of meeting our service targets," remarked DeJoy. "Too many Americans were left waiting for weeks for important deliveries of mail and packages. This is unacceptable, and I apologize to those customers who felt the impact of our delays. All of us at the Postal Service, from our Board to our leadership team, to our union and association leadership, to every employee strive to do better in our service to the American people—and we will do better."
He believes USPS is in need of reform and is expected to release a new 10-year plan for the organization soon.
This plan is expected to focus on three key commitments:
Six to seven-day delivery service to every address in the nation "not just because it's the law, but because it's the key ingredient to our future success."
Stabilizing and strengthening the USPS workforce, especially for non-career associates.
Investing in infrastructure.
DeJoy had previously apologized for similar slow service concerning mail-in ballots for the 2020 election.