"Her heart was full of love": Family of woman killed in Filley house fire speak out
20-year-old Courtney Knepp was killed after a propane leak in a Filley home caused a fire Saturday morning.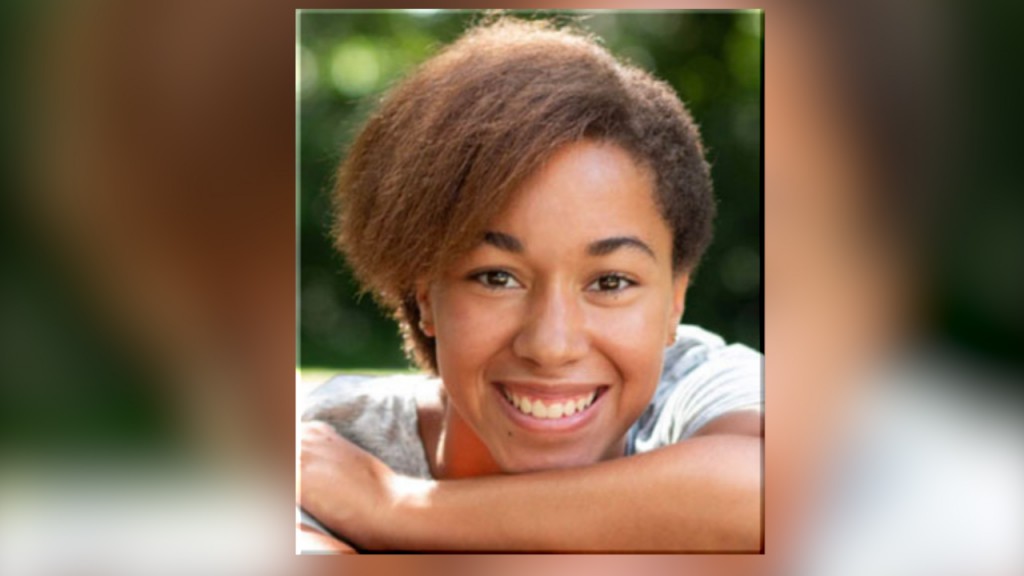 FILLEY, Neb. (KLKN) – Family of a 20-year-old woman killed in a Gage County house fire open up about her giggly personality in the days following the tragedy.
"This has been extraordinarily painful to not only lose her, but lose her in this way." Megan Moslander, the aunt of 20-year-old Courtney Knepp says her niece was full of joy and love.
Knepp died after a fire broke out at her boyfriend's home east of Filley Saturday morning.
The state fire marshal's office says Courtney died of smoke inhalation, and the fire left Courtney's boyfriend and his roommate fighting for their lives at Saint Elizabeth hospital in Lincoln.
The cause of the blazde was later determined to be from a propane leak, leaving the house destroyed.
As a recent graduate of Beatrice high, Moslander says her niece was just getting started with her life. She says said Courtney was always laughing, and never met an animal she didn't love.
"When you were in a room with Courtney, you couldn't help but have a better day, because she either smiled, laughed, or pranked you, or gave you a big hug and just made you feel like everything's going to be OK. Or if you were already having a good day then it was just going to get better. And not everybody has that ability – but my niece had it."
Moslander also says her niece loved music, and said getting to see her favorite band – Panic! At The Disco – in concert was the best day of her life.
"She was such a beautiful spirit and we all know that despite the fact that we lost her, she will always remain in our hearts and our minds. and we're grateful for the time we've had with Courtney," Moslander says.
While her family – including her twin brother – are mourning the loss, Moslander says Courtney's death serves as a reminder to tell those close to you that you love them, and to never take life for granted.
"We all know this journey of grief is just starting, right? She would want us to live our lives like she did, which was full of joy and happiness, giving hugs and telling people you love them."
Moslander says there are two GoFundme pages set up, one for Courtney, and one for the two men, Jayden and Tyler, injured in the house fire. She says community support has been overwhelming, and her family couldn't be more grateful.