How likely will a presidential debate sway a voter?
According to Harvard Business School: 72% of voters make up their minds more then two months before the election, often before candidates square off.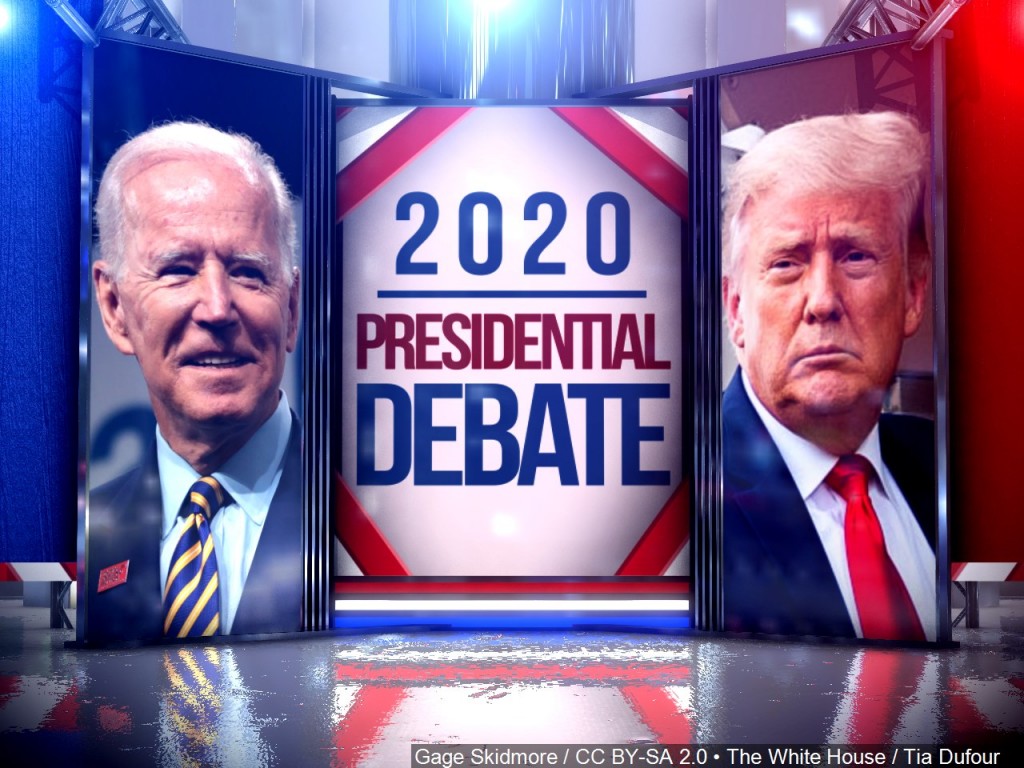 LINCOLN, Neb. (KLKN) – One down, two more debates to go before the Presidential Election and that is bringing in a big question, do TV broadcast debates sway voters?
Millions of people across the country tuned into the first presidential debate of the 2020 election season, Tuesday night. Former Vice President Joe Biden and President Donald Trump squared off in Ohio, discussing key issues but this brings into question? Did this debate sway voters? Have past debates swayed voters?
"The debate tonight will not change the mind of a lot of voters, most people, the vast majority of people have already made up their minds" Dr. Elizabeth Theiss-Morse, a Political Science Professor at UNL, said. "Some people have made their decision a year before the election," she added.
But how can voters be so decided months before an election or even the debates?
"People are going to vote along with their party no matter what" Theiss-Morse said.
Based on the numbers Theiss-Morse has seen, there are very few people who are still undecided at this time, less then 40 days away from November 3rd.
"The numbers range anywhere from 3% of likely voters are undecided at this time, up to 11% of just the eligible voters out there"
And for the debate to change a person from one party to another?  Theiss-Morse said that is not likely in this 2020 election.
"There will be less shifting simply this time around because we already know the candidates so well" Theiss-Morse added.
But she wanted to make it clear, the debates may not shift the vote but they are still very important in our electoral system. They help undecided voters and energize the party but most importantly it can give Americans the chance to learn more in depth about the actual issue positions of the candidates.