How to keep your car and furnace running smoothly in the cold
Low temperatures can cause some major problems when it comes to your furnace and car, but some of the solutions can be simple.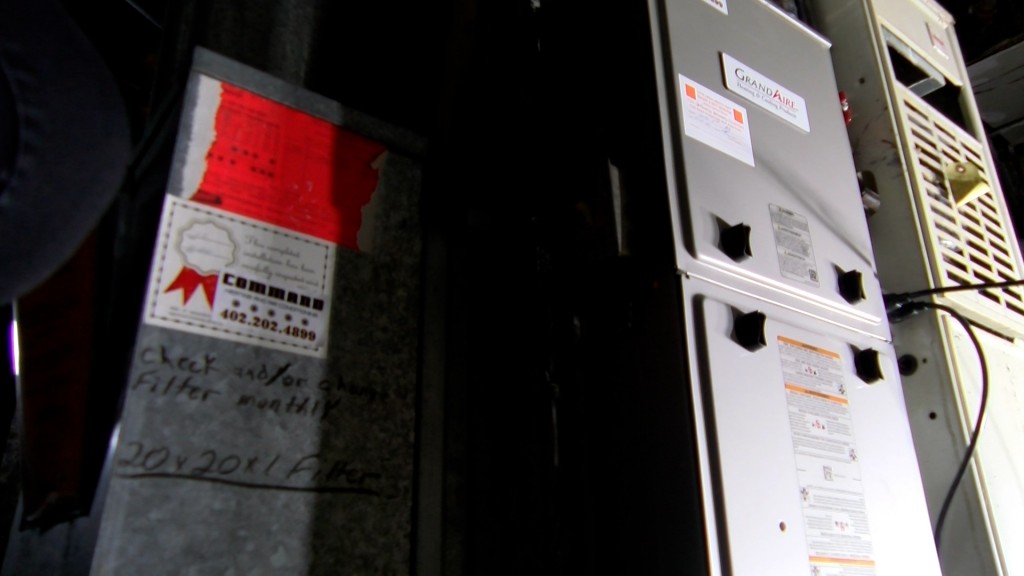 LINCOLN, Neb. (KLKN) –With below zero and near zero temperatures expected for the next few days, Channel 8 wanted to make sure some of your everyday machinery is protected from the cold.
Starting with your furnace, the biggest thing yo should make sure is clean, your filter.
"A lot of people say it's a 3 month filter and they changed it two months ago but with the longer run-times, it's going to get dirtier faster," Kiley Smith, with Command Heating and Air, said.
On top of a filter, it's important to make sure the pipes outside are clear of any ice build-up. Smith said if you do need to call in professional help, be patient as they are experiencing a lot of extra calls this time of year.
Another important thing you should keep your eye on in the cold, your car.
"These extreme temperatures take out batteries, they're really hard to start and they are hard on belts and hoses if those things are questionable," Dennis Goddard, with T.O. Haas Tire & Auto, said.
Making sure your oil is changed, your fluid is filled and your tires are aired up, are all important steps to protecting your car. Goddard said the number one issue they see when the temperatures drop is that pesky tire pressure light.
Another good tip, letting your engine warm up before hitting the road, it doesn't have to be for long, but just giving your engine and the fluids time to warm up.
After the roads have been coated with deicing material, it's important to get your car washed about every two weeks to make sure there is no build up.
Goddard said it can eat away at your tires and even your paint.