Husker History: Jerseys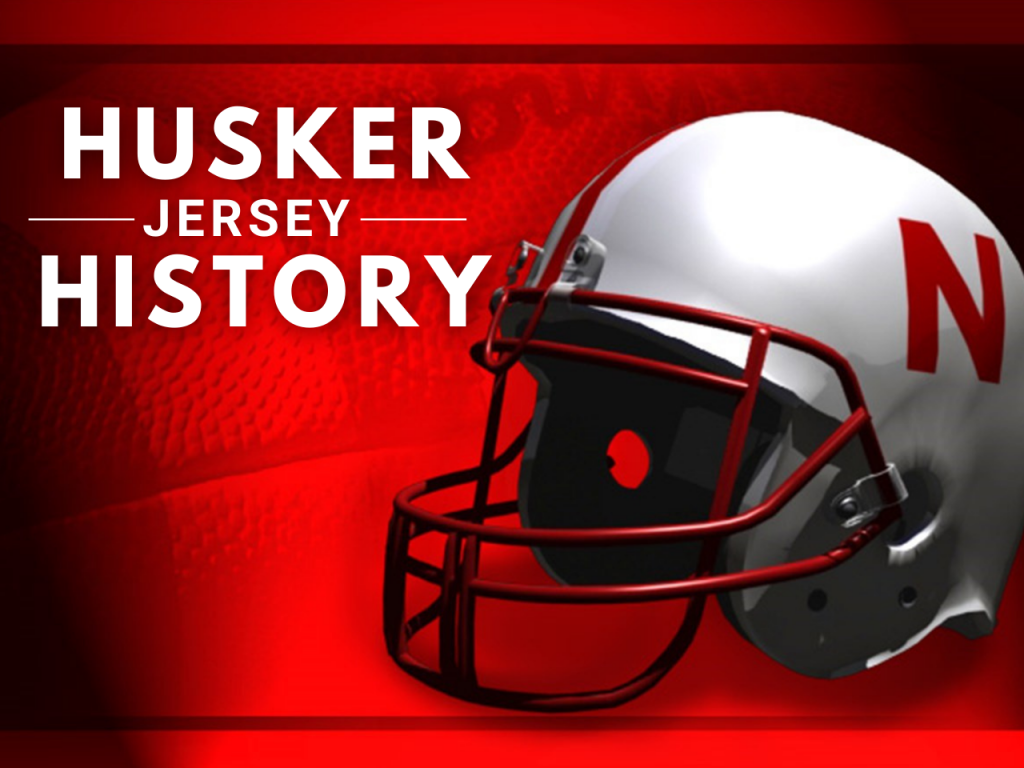 LINCOLN, Neb. (KLKN) — For the Illinois game, Huskers get a chance to dawn their alternate jerseys, the Blackshirts.
With white jerseys usually worn during home games, and red at away games, where did the Blackshirts come from?
A closer look at the #Huskers' all-black uniforms against Illinois. pic.twitter.com/1kGSGQB39p

— Hail Varsity (@HailVarsity) November 21, 2020
The Blackshirts are a longtime tradition for the Huskers' defense. According to Huskers.com, the nickname began during Bob Devaney's third season, referencing the black pullover jerseys defense players wore during practice.
After Husker nation adopted the name, these dark jerseys have been worn on the field for over 50 years.
But, they had to be earned. In practice, only the starting defensive players would wear black pullovers, other defensive players wore gray. Current coach Bob Devany said this gave players something to work for.
So, what's it going to be? Classic Red, Gameday White, or the Blackshirts?
Dark Mode ☠️🏴‍☠️#thegoodlife pic.twitter.com/0vpEA2kTFH

— Nebraska Football (@HuskerFBNation) November 21, 2020