Husker player Lexi Sun to return for 5th year
The All-American announced on Wednesday she will use her final year of eligibility, which was granted to student-athletes by the NCAA.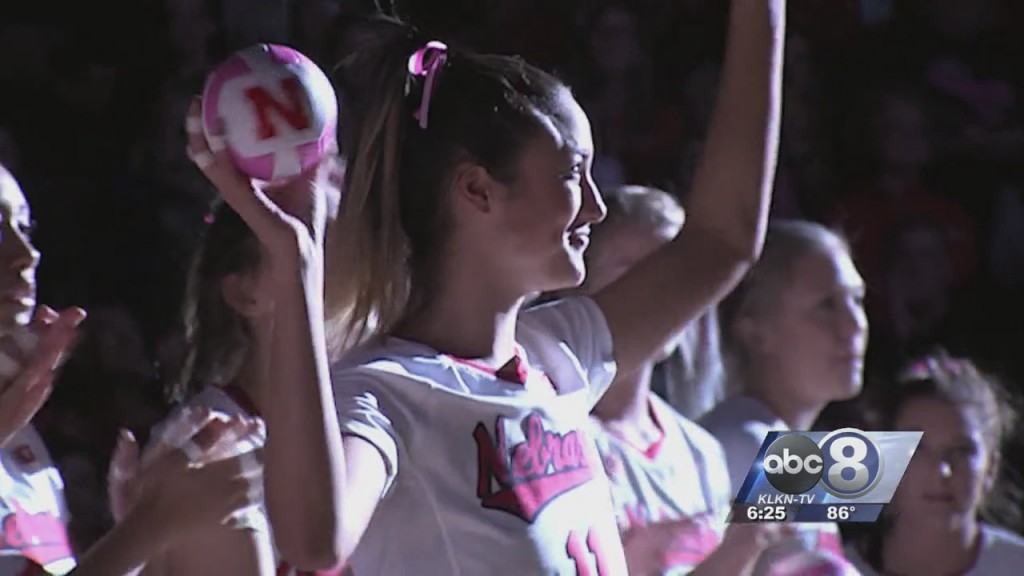 LINCOLN, Neb. (Husker Athletics) —Nebraska volleyball senior Lexi Sun will return to the University of Nebraska for one more season with the Husker volleyball program.
The All-American outside hitter announced on Wednesday she will use her final year of eligibility, which the NCAA granted to student-athletes due to COVID-19 interruptions.
"I am so excited to announce that I will be coming back to play my final season of college volleyball at the University of Nebraska," Sun said. "Because of the challenges that have come along with the past year, I am grateful to have received another opportunity to play and compete alongside some of my favorite people. I will be continuing a master's degree in advertising and public relations, and I am especially looking forward to getting to play in front of Husker nation one last time. I can't wait to see what else this last chapter of my time here at Nebraska holds. Go Big Red!"
Sun earned AVCA Third-Team All-America accolades this past season, as well as All-Big Ten First Team and AVCA All-North Region honors for the second straight year. The two-time All-American led the Huskers with 3.64 kills per set and added 2.21 digs per set. She recorded five double-doubles on the season and totaled 43 blocks and a team-high 26 service aces.
Sun was a two-time Big Ten Player of the Week during the 11-week regular season. She was named Big Ten Player of the Week on March 22 after averaging 4.33 kills per set with a .408 hitting percentage in two sweeps over Iowa. The Encinitas, California native was named Big Ten Player of the Week again on March 8 after leading the Huskers to a pair of sweeps at Illinois, averaging 5.17 kills per set.
"I am pumped Lexi has chosen to return to Nebraska for one more season," Head Coach John Cook said. "She has really grown as a player and a person in the last three years at Nebraska. Lexi still has unfinished business at Nebraska. We will be on a mission this season and her experience can help our younger group get there faster. We say there is no place like Nebraska, and it is really cool that she will be able to finish her career in front of our fans. Our team has definitely missed the Husker fans."
senior szn 2.0 pic.twitter.com/TgAnxoFSaW

— lexi sun (@lexiisun) May 19, 2021