Ikea France found guilty of spying on workers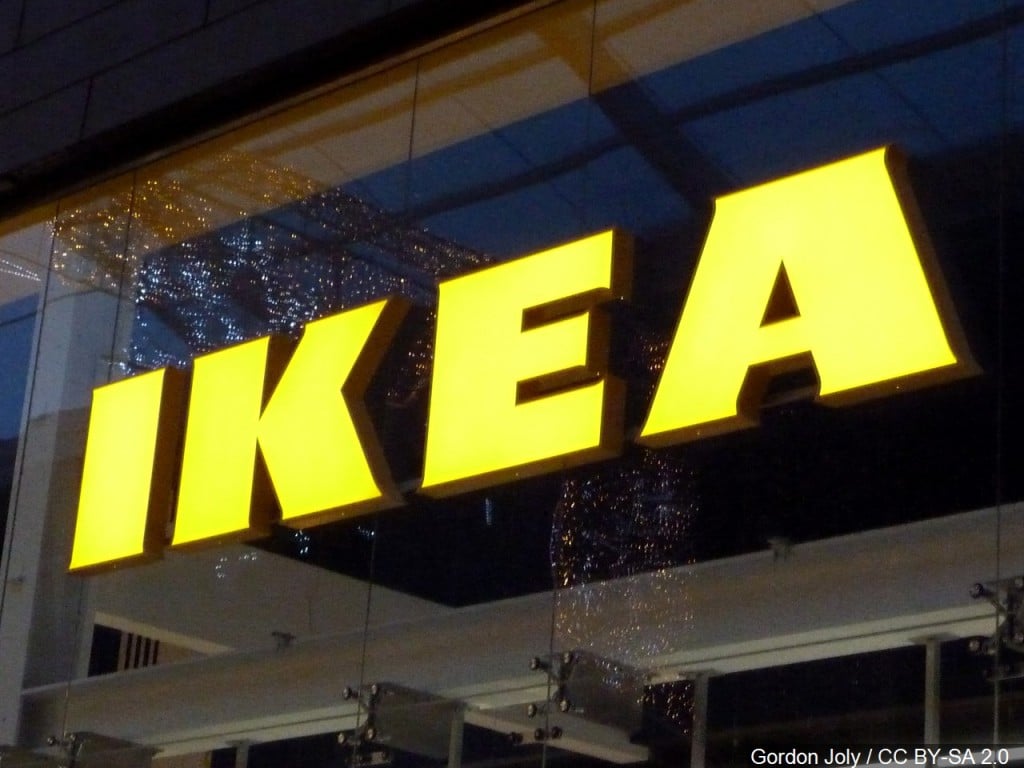 FRANCE (CNN) — Ikea has to pay more than $1 million after being found guilty of spying on workers in France.
The retailer's french subsidiary was on trial, along with 15 others, after being accused of paying private investigators to find personal information on current and prospective employees.
In addition, Ikea France's former CEO Jean-Louis Baillot was handed a two-year prison sentence and a $60,000 fine. The prison time was suspended.
Baillot denied any wrongdoing during the trial.
Following the verdict, Ikea said these practices undermine the company's values and ethical standards.
The popular store has since implemented measures to prevent this from happening again.
One of the plaintiffs, a French labor union, says this was a great victory for workers.