Immigrant family of seven receive new home with the help of Rotary 14 and Habitat for Humanity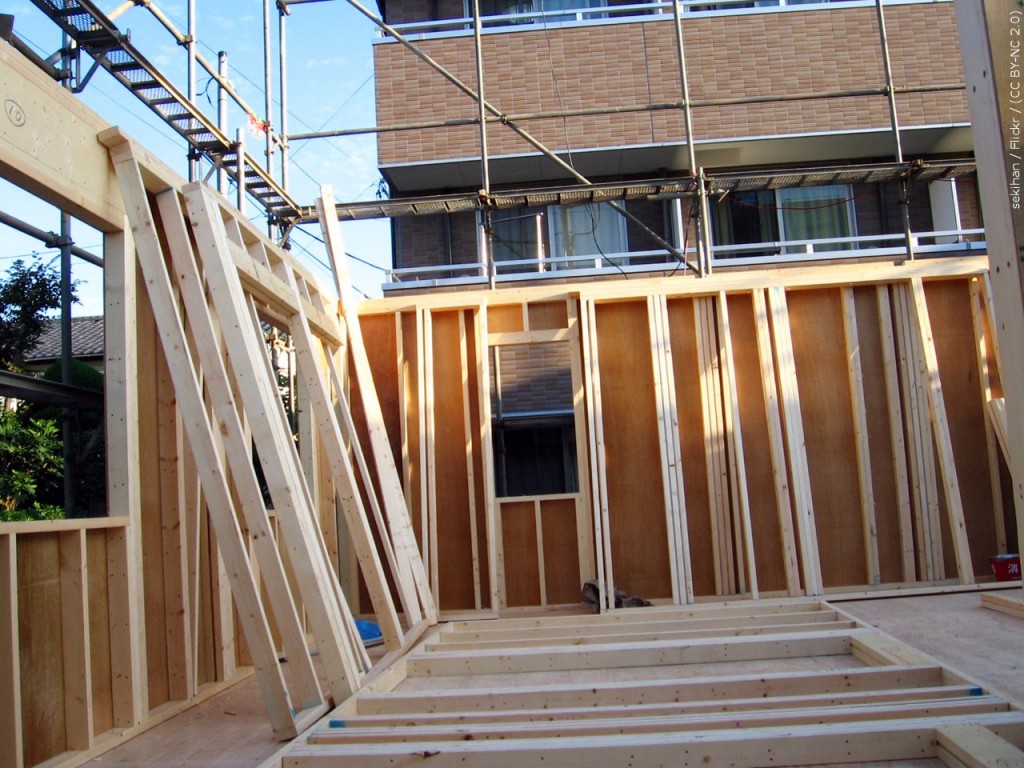 LINCOLN, Neb. (KLKN) — A mother from Africa, along with her six children, will receive a new home soon with the help of Rotary 14 and Habitat for Humanity of Lincoln. Construction for the new home will begin shortly for the family of seven, giving the family enough space to grow.
Martha's salary can only afford a two bedroom apartment which doesn't leave much room for her six kids. Rotary 14 pledged nearly $40,000 for the cause and allowed Habitat for Humanity to construct a three bedroom home with a yard in Lincoln that she can afford to buy.
Rotary 14 hosted their annual fundraising event, Rise.Shine.Give, on February 12 which gives half of their proceeds to a nonprofit organization. The event brought in nearly 150 people and more than $86,000 with half going towards Habitat for Humanity.
"We were overwhelmed at the support and donations we received during the event," said Kate Holman and Penny Johnston, co-chairs of Rise.Shine.Give.
The annual Rise.Shine.Give fundraiser was started a few years ago when then President Mark Stephens asked Club members Erin Dobrish and Brett Ebert to form a brunch event to fund community projects and the club. This event has brought funds to refurbish the playground at Everett Elementary School, support the South of Downtown project, help build a home in the Everett area and provide a new HVAC for The Gathering Place.
Rotary 14 is the oldest and largest service club in Nebraska. The club has nearly 300 members all dedicated to supporting the local community.